Copy Writing Tips
Copy writing Tips for an effective response
Copy writing skills have become a necessity in the current web world. Content Marketing requires an understanding of what message appeals  which should  result in an action by prospective customers. Content Marketers need excellent copy writing skills.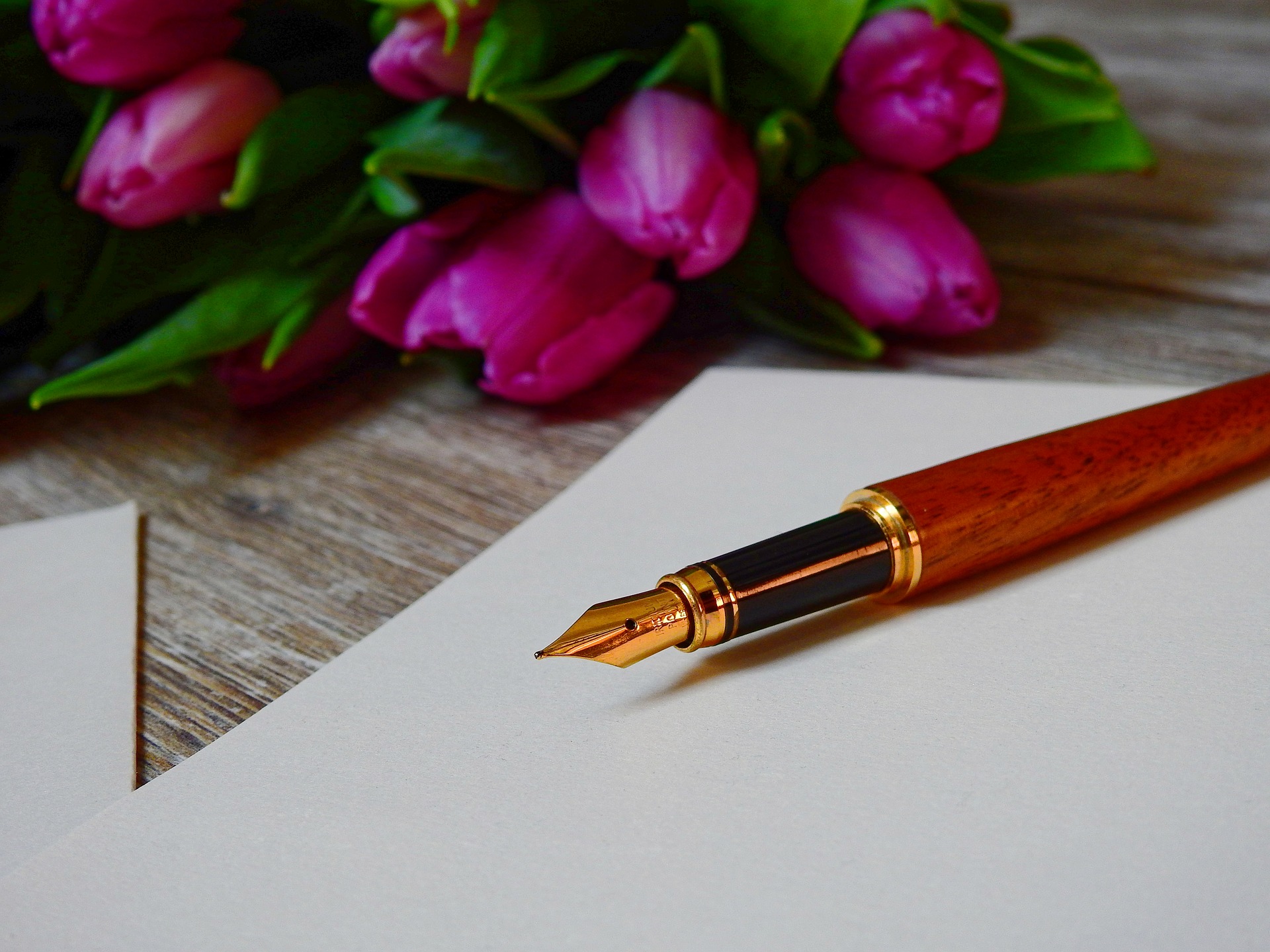 Copy Writing Tips- Definition
Definition of Copywriting
Copywriting is the process of writing advertising promotional materials. Copywriters are responsible for the text on brochures, billboards, websites, emails, advertisements, catalogs, and more. This text is known as "copy."
Definition of Content Marketing
Content marketing is a strategic marketing approach focused on creating and distributing valuable, relevant, and consistent content to attract and retain a clearly defined audience – and, ultimately, to drive profitable customer action. - CMI
Copy Writing Tips- Content Marketing & Copy Writing
Content marketing still requires copywriters. Copy writing skills are considered to be a top priority in the content marketing industry.
The sheer volume of material available in the web world makes the job of copywriters more difficult. How to attract readers without getting distracted and focus only on your message is a million-dollar question.  Individuals with effective copy writing skills and who also understand the audience (A bit of human Psyche) is in demand.
Copywriting offers a startup business opportunities. There are many freelancers available. However, the entire job cannot be completely outsourced.
Copy Writing Tips-Gyan
The copywriting skills can be acquired like any skill by practicing and experiential learning.
A few do's and don'ts are listed below.
Source: madlemmings.com
1.   Ask Questions
Questions are quite magical — they interact with our brain in an entirely different way than statements.
2.   Eye catching Words
Try using more imaginative words like blissful, massive, heartwarming, shortcut, vicious, sleazy, instantly, vivid, soar, and suddenly.
Because these words are quite unusual, they are fuel for your reader's attention.
Use these words throughout your writing when appropriate, but don't overdo it. I like to think of them as a sprinkling of eye-catching words, just here and there, kind of like cherries on a sundae. 
Copy Writing Tips
Kill These WordsSource: teachable.com
Avoid the use of the below words:
1.  Sincerely - Listed out in this article by Inc, used in an email it just comes off as phony and try-hard.
2.  Disruptive - Banned by Time Banned byTechnocrunch (although they do call their conference Disrupt), it's also banned by me personally. Disruptive is cliche. Pretty much the "synergy" of 2015.
3.  So - So, it's easy to start a sentence with so. Stronger if you just take it out.
4.  Awesome - Adjectives are an opportunity to show your style and voice, don't waste them sounding like you're basic and sipping Starbucks.
5.  Very - Hemingway's classic advice was to replace all "very"s with "damn". While you don't have to cuss at your audience, your point isn't "very important", it's "crucial" "essential" "insightful" "actionable." Get it?
6.  Guys - Stop referring to your co-ed audience as  "guys". Instead, use "team", "group" "friends" "ya'll" or "folks" This is something my friends at vRide do in their company, and I love it. 
o    "Hey guys, great content this week on the blog." = Generic and kind of sexist.
o    "Hey team, we've got some great content on the blog this week." = Personable and more inclusive.
6 

Essential Skills You Need To Master To Become A Successful Copywriter
https://medium.com/the-kreat%C3%ADv-conversations/6-essential-skills-you-need-to-master-to-become-a-successful-copywriter-c79553e4a07d

Copy Writing Tips- Conclusion
The essence of a good and effective copy writing is summed up by Dale Carnegie.
"Your purpose is to make your audience see what you saw, hear what you heard, feel what you felt." 
​