How to Increase web traffic
How to increase web traffic is a question uppermost in the mind of any website owner. The next question is what are the ways one can increase the traffic? How much does each approach cost? What is the cost benefit?
The purpose of any website is mainly to attract eyeballs and in the process, increase the revenue through customer acquisition.
Smart marketers always use the word target audience and advice that everyone is not your customer. This equally applies also to the website traffic.
How to Increase web traffic-Keyword Search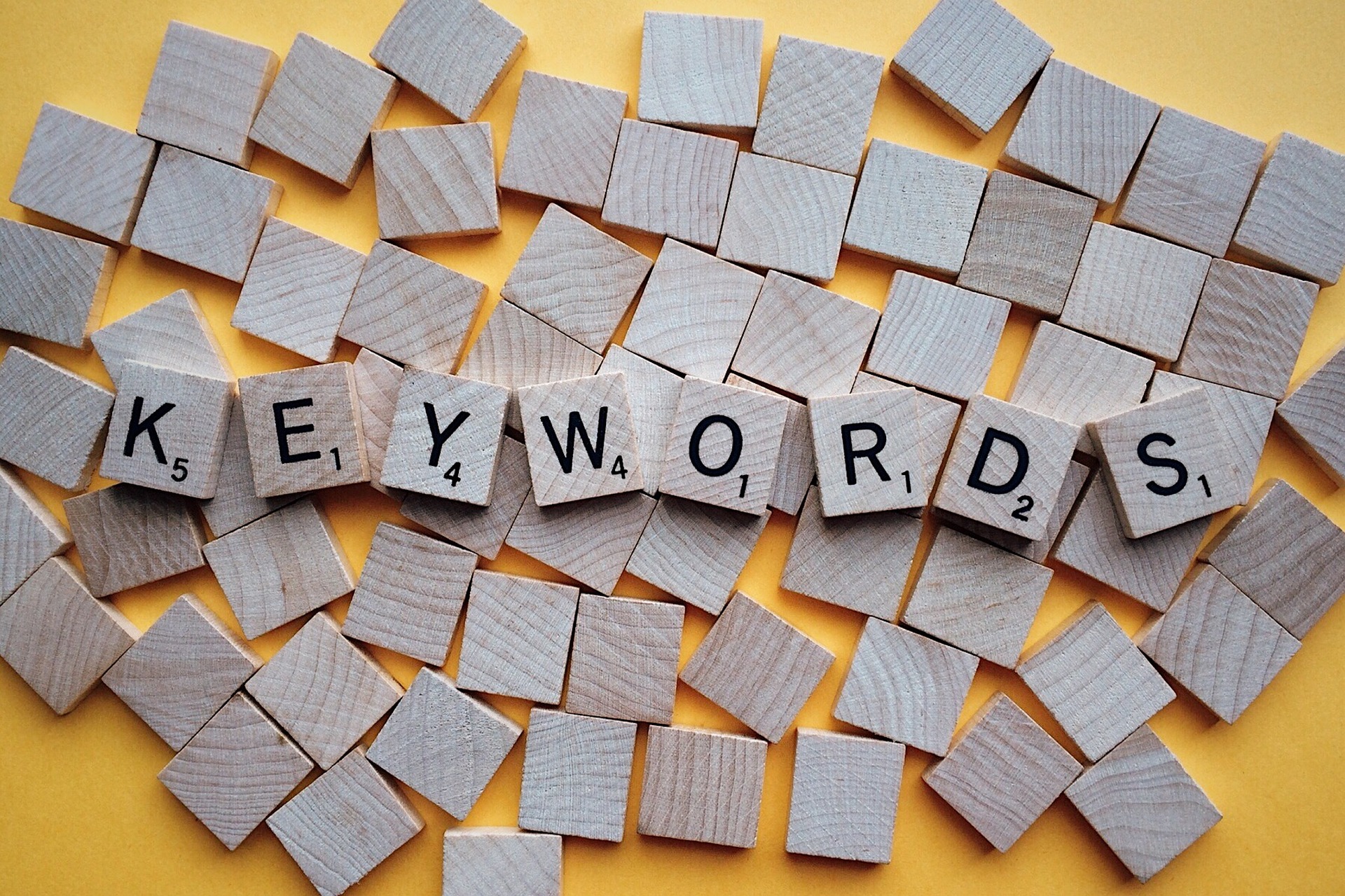 By far the best way of driving traffic is to get your web pages ranking high on search engine results pages 
Keyword search using google can be one of the effective ways to increase traffic.
In the modern era people are googling for information. The right key word will help in getting higher page ranking.
How to Increase web traffic-Nature of Business
The strategy to be adopted depends on the nature of the business and who are you addressing?
1.   Is it B-C business
2.   Is it B-B Business
3.   Content creation and attract advertisers ( Blogs)
4.   Business Coaching
 Options available
There are free to use tools and paid advertising can also be used. Blog writing is an attractive option
1.   Social media presence can be considered as number one option.
i.             Twitter can be used for short messages.
ii.            LinkedIn can be used to attract Professionals
iii.          Facebook can be used to build a relationship as people share their joy as well as distress
iv.          Instagram, Youtube etc.
v.           Pay per click(PPC) 
Recommended Books
Internet Traffic & Leads: The Past, Present and Future Of Internet Marketing For Entrepreneurs Who Want To Win- Vince Reed & Jeff Moore 
The challenges Vince has overcome since the day he was born to losing everything in the Real Estate crash is worth the read alone.

You are learning from a genuine man who lives & breathes lead generation & truly has a desire to see you win
How would your business change if you never had to worry about getting quality traffic and leads again? That is exactly what you are going to learn how to do when you purchase Internet Traffic and Leads. This is the book for entrepreneurs who want to grow their businesses using internet marketing. Vince Reed is a former athlete turned marketing expert who specializes in helping business owners generate leads on Facebook, Twitter, Instagram, YouTube and Search Traffic sites like Google Adwords and Yahoo/Bing. If you want to become a master at marketing and lead generation, this book is for you.
Book Review
Kenon says there is not enough stars to rate this book
If you're someone researching to become a online marketer, this book is for you.
If you're someone that's been marketing online but can't seem to get it right, this book is for you.

And if you're someone in search to build their business online, this book is for you.
This book is filled with Inspiration, True Marketing Fundamentals, Principals, Strategies & Deep Level Insight to have success Online!
I HIGHLY recommend this book.

How to Increase web traffic- Recommended Websites
Recommended Websites
1.   25 Ways to Increase Traffic to Your Website- Dan Shewan 
2.   How to increase your website traffic without SEO- Neil Patel.
3.  How to increase web traffic for beginners- Robert Mening
How to Increase web traffic-Conclusion
Website traffic is critical to meet business development and growth. There are many free tools available especially for startups who work on shoe string budget.
Writing blogs is an option.
Measuring the impact of different approaches will help anyone to decide where to focus.
​