Ideas for Startups
Ideas for Startups
How to get ideas for startups Is there a process? Do they happen randomly? When an idea occurs people call it light bulb moment or call it as an 'Eureka' moment.
If the idea offers a completely new solution to an existing problem, it is termed as innovation.
Newton discovered the theory of gravity when an apple fell on his head.
Everyone get lots of  ideas but only those who champion their ideas pursue the path of entrepreneurship.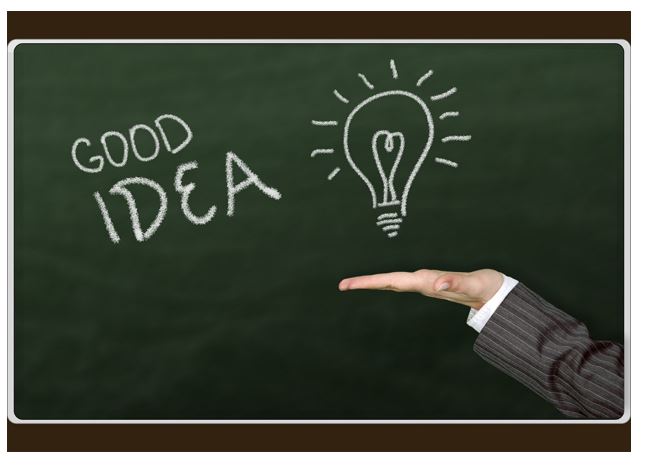 Ideas for Startups - End Results
i.              An idea which solved a personal problem could have market potential

ii.             Environment provides opportunities for businesses like home tuition, food delivery etc.
iii.           Technological Innovation – Cloud Computing, Apps development
iv.           App Based Taxis, GPS are technology applications
Ideas for Startups - Nuclear Families  Senior Citizens
The world has become a global village creating opportunities for jobs far away from home town. The joint family system has become rare phenomena. With both parents working kids are left to fend for themselves. While the senior citizens have to stand on their own feet. In turn many new businesses opportunities have emerged, proving that necessity is the mother of invention. 
A few ideas ----
Play School
Day care for toddlers
Supply of home cooked food
Mobile testing vans
Caretakers for the elderly
Home Cleaning Services
Ideas for Startups- Coaching fo competitive exams.
Quality Education is passport for a successful career. However, the number of aspirants are very high and there is intense competition. Coaching Centers have mushroomed.  There are options to have customized coaching centers.
Coaching for IIT, IIM, GMAT, TOEFL etc.
Ideas for Startups-Solving Personal problems
Ideas can emanate from a solution for a personal problem
When you build a business that solves a personal pain point, you are your customer. This is important for several reasons. The product-market fit is established. The ability to convince customers improves

Ideas for Startups- Solving Existing Problems
Solving a problem that already exists, provides potential customers who are looking for a solution. This enables a guaranteed user base to start selling to.
i.              Waste Disposal
ii.             Rainwater Harvesting
iii.           Apartment Maintenance Services
iv.           Domestic Appliances Repair
v.             Bill payment Services
vi.           Laundry Services
 Recommended Video
People often credit their ideas to the individual "Eureka!" moments. But Steven Johnson shows how history tells a different story. His fascinating tour takes us from the "liquid networks" of London's coffee houses to Charles Darwin's long, slow hunch to today's high-velocity web.
http://www.ted.com/talks/steven_johnson_where_good_ideas_come_from?language=en
Ideas for Startups- Recommended Books
Where Startup Ideas Come from: A Playbook for Generating Business Ideas – Mike Fishbein  (Author)
How to Get New Business Ideas -- 4 Proven Methodologies Most startups fail. But with the right approach to developing new business ideas, many of these failures could be avoided. At the core of every successful business is a product or service that people want. This book includes four methodologies that focus on learning what customers really want before building a product or trying to validate it. What The Most Successful Business Ideas Have in Common Learn what thousands of the top technology startups and some of the most disruptive innovation in history all have in common. This book includes case studies on how these four methodologies apply to the world's most successful and innovative companies like Netflix, Airbnb, Uber, Kraft, Salesforce, Facebook, Instagram, Skype, Twitter, and more. The Startup Idea Playbook This book includes: An ideation framework for new business innovation -- four proven methodologies How to get new business ideas -- that customers will love! How to evaluate and test business ideas The best business to start given your goals, abilities, strengths, and assets Why Start a Business? Software is eating the world...and disrupting nearly every major industry in its path.
Learn from the success of some of the most innovative ideas in history and start your own business today!
This book provides four methodologies to apply even before you start running Lean. For entrepreneurs - from bootstrapped startups to intrapreneurs and corporate innovation teams. The 20th century startup strategy was to (1) generate an idea, (2) build a product, and (3) see if it has market demand. The Lean Startup taught us to (1) generate an idea, (2) see if it has market demand, and (3) build a product if it does have demand. In this book I propose to(1) generate an idea based on what market demand data you have or can get quickly, and (2) iteratively develop the product to ensure it meets demand. "You will walk away from this book with four methodologies for efficiently and effectively generating new business ideas. "
Book Review-  R.K. Khosla
Aspiring entrepreneurs must read this book. It presents in a logical, lucid manner, four methodologies for generating business ideas; then gives 46 business ideas one could use and then the important steps to be taken after coming up with a business idea. It is concise; leaving the reader with a lot of material to work on
Ideas for Startups- Conclusion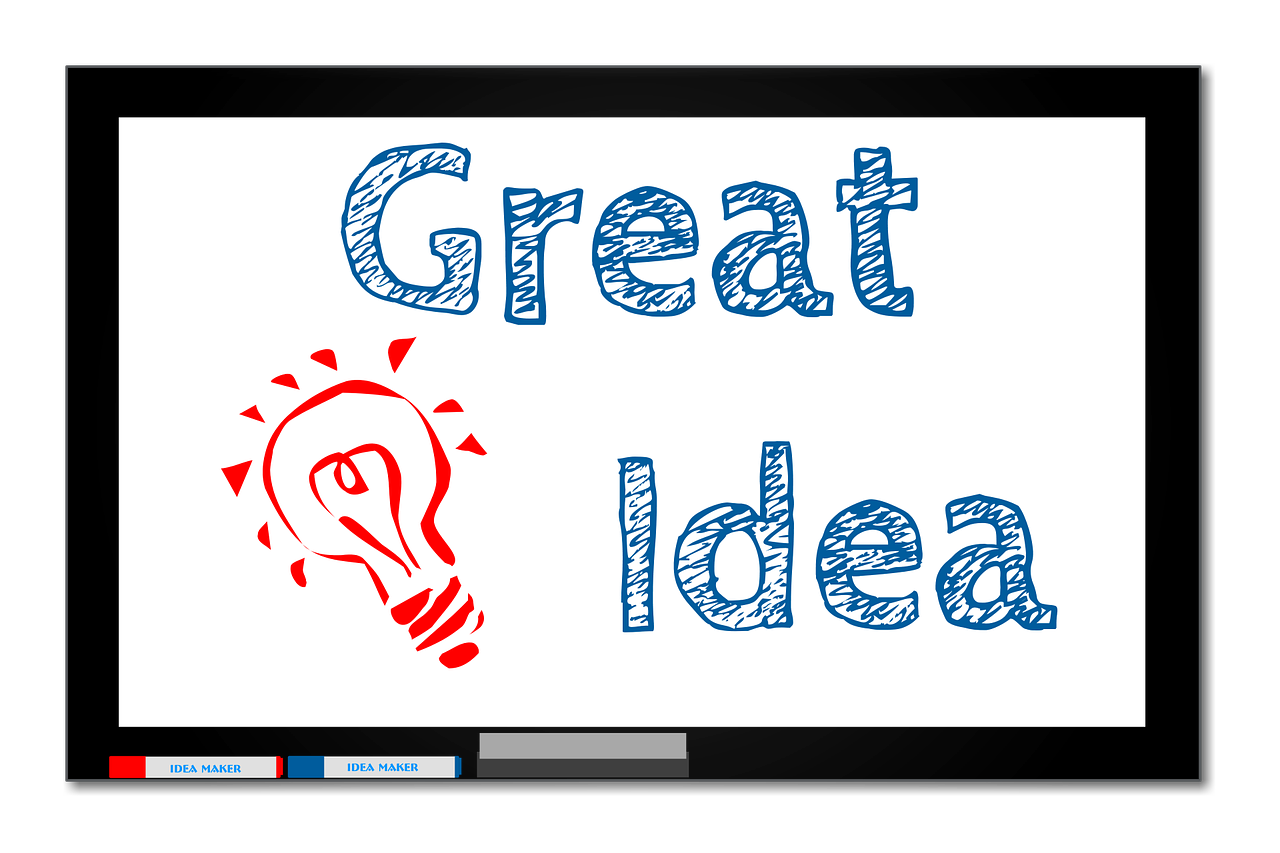 The best source for idea are the individuals who solve their own problem themselves. This improves the chances of success. The problems that exist in society is another source of idea.
The sound advice is not to develop product for an imaginary problem. Fitting a product to market based on this assumption will result in failure of the business.