Learn from COSTCO Model


  Aspiring Startups can Learn CUSTOMER RETENTION STRATEGY
What can a startup learn from COSTCO Model ?
The success of any business depends on retaining customers based on meeting or exceeding their expectations. Retaining customers in service business is more difficult as satisfaction depends on intangibles and may vary from customer to customer.
New players or existing players continue to bring innovation to the business. This will affect the survival of other players in the market and some may even exit the business as they are unable to retain customers.
COSTCO is a shining example for retaining its customers in their grocery retail business and that too for a fairly long period of time. ( Over the  last 40 years)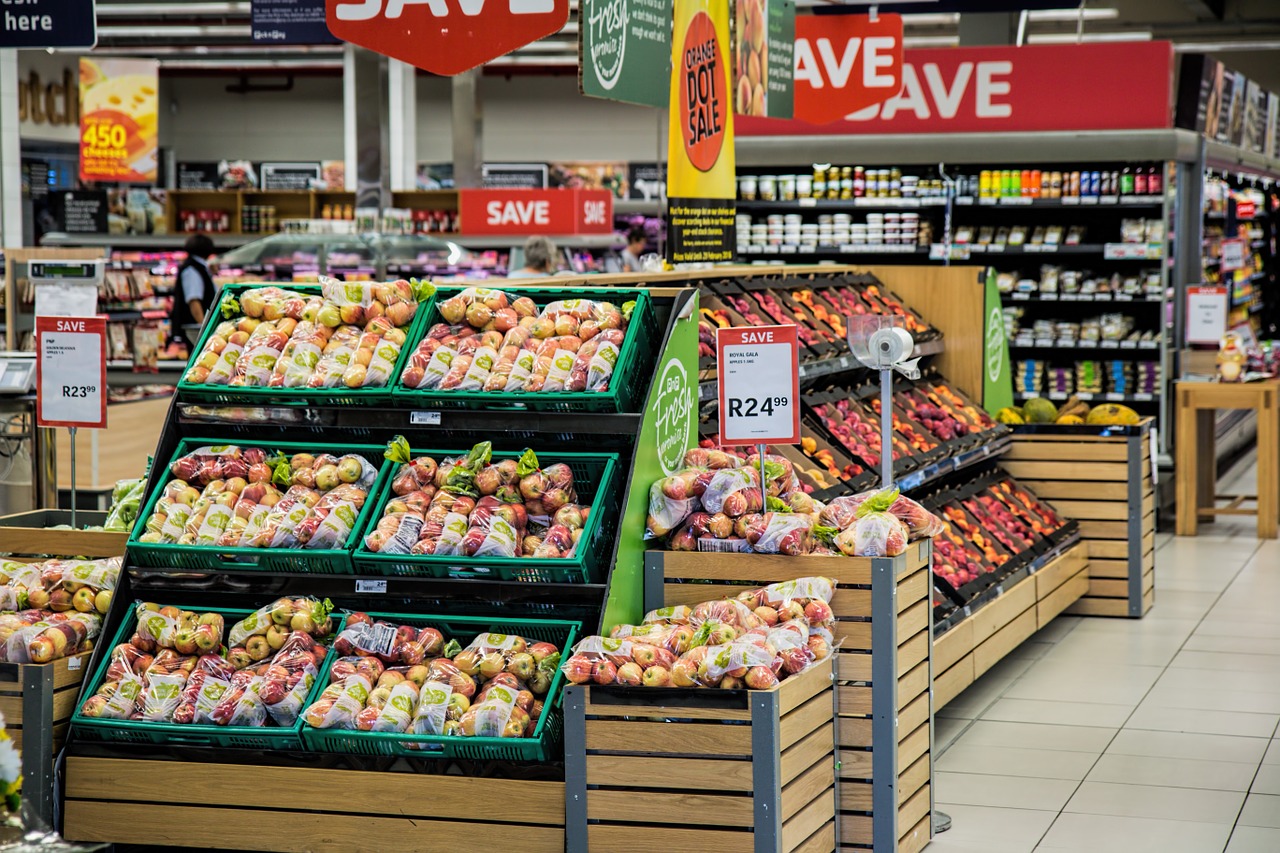 Learn from COSTCO Model-What is the Model?
Costco's business model is called a subscription business model. customers who want to shop at the store must buy a membership (currently $55 in the U.S.) with the promise of lower prices to make up for the initial upfront cost. Costco wasn't the first company to implement this business model – newspapers, gyms and telecommunication companies also earn their money from subscriptions.

Costco is different in that a customer isn't subscribing for goods, but rather, for a service. The service that Costco provides is its ability to use economics of scale to bulk buy a large number of goods at low prices and then to pass these savings onto its customers.Source: Investopedia
Origin
Opened as price club warehouse in 1976 in San Diego, US. In 1983 the brand name changed to COSTCO.
Currently COSTCO has 673 retail stores majority of them being in USA. Current membership fees is $55.
The membership model drives customers to maximize their purchases to offset the membership fees.
Learn from COSTCO Model- Quote from the owner
Quotes from James Sinegal, Co-founder and CEO of Costco
1.      "We only have one bullet in our gun, the right product at the right price."
2.      "Technology helps us become more efficient and productive but our business still has a lot of art as opposed to strictly science."
3. "If you're a big-picture guy, you're not in the picture. Retail is detail."
Learn from COSTCO Model
The lowest price, large size packs, membership fees etc. are enabling COSTCO to face industry gorilla Walmart and emerging competition from Amazon's e-commerce business.
Learn from COSTCO Model: 

What Is Costco's Competitive Advantage?
When a consumer pays $55 or $110 a year to join Costco (NASDAQ:COST) he or she has to actually shop there to gain value from the membership.

In most cases, once the new member spends a year actually doing that, he or she has saved enough money (or at least believes that to be the case) to make renewing an easy decision. Even when a customer does not actually take advantage of the membership, good intentions to do better next year can lead to a renewal as well.
It's a loop that has benefited the fitness industry for as long as gym memberships have existed. If a consumer actually uses the gym, the monthly fee is money well spent. If he or she does not, the same underlying logic that caused the person to join in the first place (weight loss, a desire to get fit, heath concerns, etc.) keeps him or her from quitting.
Daniel B. Kline(TMFDankline)
https://www.fool.com/investing/2017/03/17/what-is-costcos-competitive-advantage.aspx
The Numbers- Membership in Millions
2014-76.4
2015:81.3
2016:86.7
2017:90.3
The retention rate is still at 88%
https://www.statista.com/statistics/718406/costco-membership/

Learn from COSTCO Model-Success Factors
1.    Lowest cost for groceries to customers by retaining a low margin
2.    Limited Number of SKU
3.    Focus on single category- Groceries
4.    Rapid growth in number of store locations
5.    Success in making customers Increase their average spend
6.    Customer Retention rate of close to 90%
7.    Creating a private label-KIRKLAND Signature-brand (In-house) which enables better margins.
8.    Tying up with VISA at lower transaction charge
9.        Paying top dollars to Employees
Learn from COSTCO Model-Conclusion
COSTCO is a brick and mortar model and the current explosion of e-commerce business has not made many dent in the revenue or profitability.
The strategy to retain customers in spite of a strong competitor like Amazon aggressively pursuing e- commerce and delivery at door steps of the customers
The membership model is currently one of the hottest tend in retail. Costco's members make up 44.6 million households, accounting for $785 million in sales in the fourth quarter. (2015) - Source-Business Insider
In December, Deutsche Bank's Paul Trussell upgraded the company's rating from hold to buy, calling the company "Amazon Proof"
Any startup entrepreneur will benefit by studying and learning from COSTCO Model how to retain Customers which is the dream of all businesses.