Learning from Successful Startups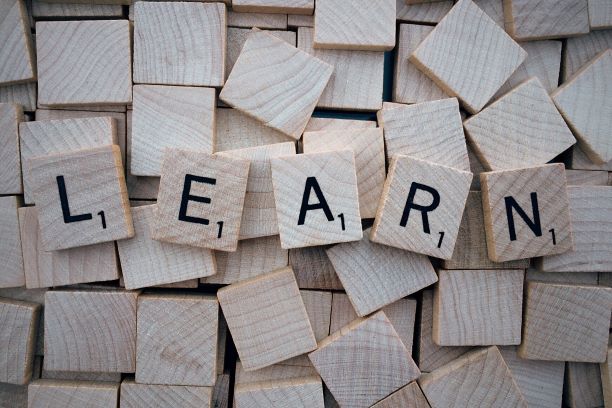 What are the Learning from Successful Startups that  can be applied to minimise the risk of failures?
Startup Ideas and huge market opportunities alone are not enough for the success of any startup. We can learn from the experiences shared by startup founders who are running successful businesses. Apply the principle-" Why reinvent the wheel."
"Mistakes will not end your business. If you are nimble and willing to listen to constructive criticism you can excel by learning and evolving." 
-Mendith Valiando Rojas- co-founder and CEO of DigiTour Media
John Mullins in his book Plan A to B has used the term analogs and antilog for learning from successful companies. He has given many examples and with this, one can relate to their own problems. The ideas can be modified or abandoned. This can be used to shorten the learning curve of any startup.
Learning from Successful Startups - CavinKar

e

1.    C.K.Ranganathan- Founder Chairman and  CEO- CavinKare

Reading success stories of greatest professionals stimulates motivational enzyme within us and we all wish to emulate them on path of success. - CK Ranganathan  

The above statement of the CEO of CavinKare should be the basis for anyone planning a startup to read success stories

The reason behind the 'sachet concept' was simple: to make it affordable to the poorest section of the society in order to inculcate hygiene and sanitation. He believed that whatever a rich man can enjoy, a poor man should be able to afford. Twenty years down the line, Ranganathan and Chik Shampoo have made that dream a reality.

"I will never take the end customer for granted"

Vision and entering an uncharted territory, finding solutions to society's problems etc. can be the learning from CavinKare.
Learning from Successful Startups- Inmobi
 "Entrepreneurship is not for the faint-hearted."- Naveen Tewary- Founder-Inmobi
The startup on its website makes bold statement, "We're not just another mobile advertising company. We are a technology powerhouse."
Naveen Tewary the founder had to undergo a  lot of struggle with the original business model of SMS based advertisements.  He changed the business model to mobile based advertising.
He formed a team with his classmates. He took a bold decision after many rejections by local investors to go to Silicon Valley to raise funds with a ticket from borrowed money. He got funding and there was no looking back.  
You fail, you struggle, you change course. But, eventually your persistence pays off, and you proceed full throttle towards your next goal. Little wins along the way are all that an entrepreneur needs."
They faced challenges even after being funded. Today, they are competing with the likes of Google and Facebook.
Learning from Successful Startups - Nirma
1.    Karsanbhai Patel- Nirma
Karsanbhai Patel understood that there is a section of society who want to use detergent powder and they cannot afford the prices of multinational brands.
He used to make detergent powder in the backyard of his house in Ahmedabad and then carry out door to door selling of his hand made product. He gave a money back guarantee with every pack that was sold. He managed to offer his detergent powder for INR 3 per kg when the cheapest detergent at that time was INR 13 per kg and so he was able to successfully target the middle and lower middle income segment.
The best case of – Give your consumer what he wants, when he wants, where he wants and at the price he wants, selling will be done quite automatically. This is the marketing 'mantra' of Nirma.
This success did not guarantee another success when he introduced Nirma toothpaste which failed.
Swimming in shallow waters before scaling up and leap of faith are the learnings.
Learning from Successful Startups- User 
Experience
."User experience is everything. It always has been, but it's still undervalued and under-invested in. If you don't know user-centered design, study it. Hire people who know it. Obsess over it. Live and breathe it. Get your whole company on board."-Evan Williams
– Co-founder of Twitter
Learning from Successful Startups
5 Things You Can Learn from Successful Startups
Really commit to your startup
Founding a startup is hard work and probably requires more commitment than any of your previous jobs. Therefore, it is essential that you fully commit to your startup. Quit your safe full-time job and spend all your energy on the new company.
https://www.f10.ch/coaching-zone/5-things-you-can-learn-from-successful-startups/

Learning from Successful Startups
18 Things You Can Learn From Successful Entrepreneur Eric Paley
Smart advice from Founder Collective's Eric Paley on building a successful business, raising money, leadership, and more.
 Having a Great Co-Founder Helps
"Someone that you can't believe is willing to work with you (in a sense) because you're so lucky to have that person. I think it's easier to build a team when the starting point is two strong founders, instead of one. It's easier for other talented people to bet when they are betting on two impressive founders." 
https://www.inc.com/larry-kim/18-things-you-can-learn-from-successful-entreprene.html

Learning from Successful Startups- Defy the Advice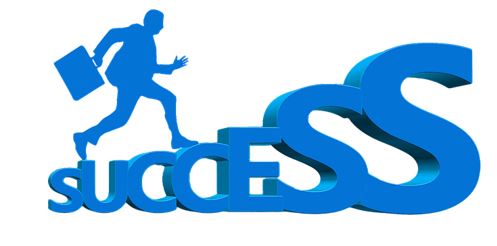 The following three examples illustrate how a few successful entrepreneurs chose to ignore the advice they received and followed their own gut feel.
1.    'Ellevate'  a digital investing platform- Sallie Krawcheck "Don't start Ellevest. You don't want to limit your business to a niche market."  The advice was she shouldn't dedicate her business to a 'niche' market.
           This business turned out to be highly successful.Women were a neglected segment while being  targeted for investment.
2.     Mark Cuban of Shark Tank fame
He is firmly against the idea of following your passion, advices instead 'follow your efforts.' He further believes that 'Time is the most valuable asset you do not own.'
3.    'Shark Tank' Star Barbara Corcoran was told she could never succeed on her own.
When he left, her partner told her"'You'll never succeed without m.,'" This rankled her and  she was determined to succeed.
Learning from Successful Startups-Conclusion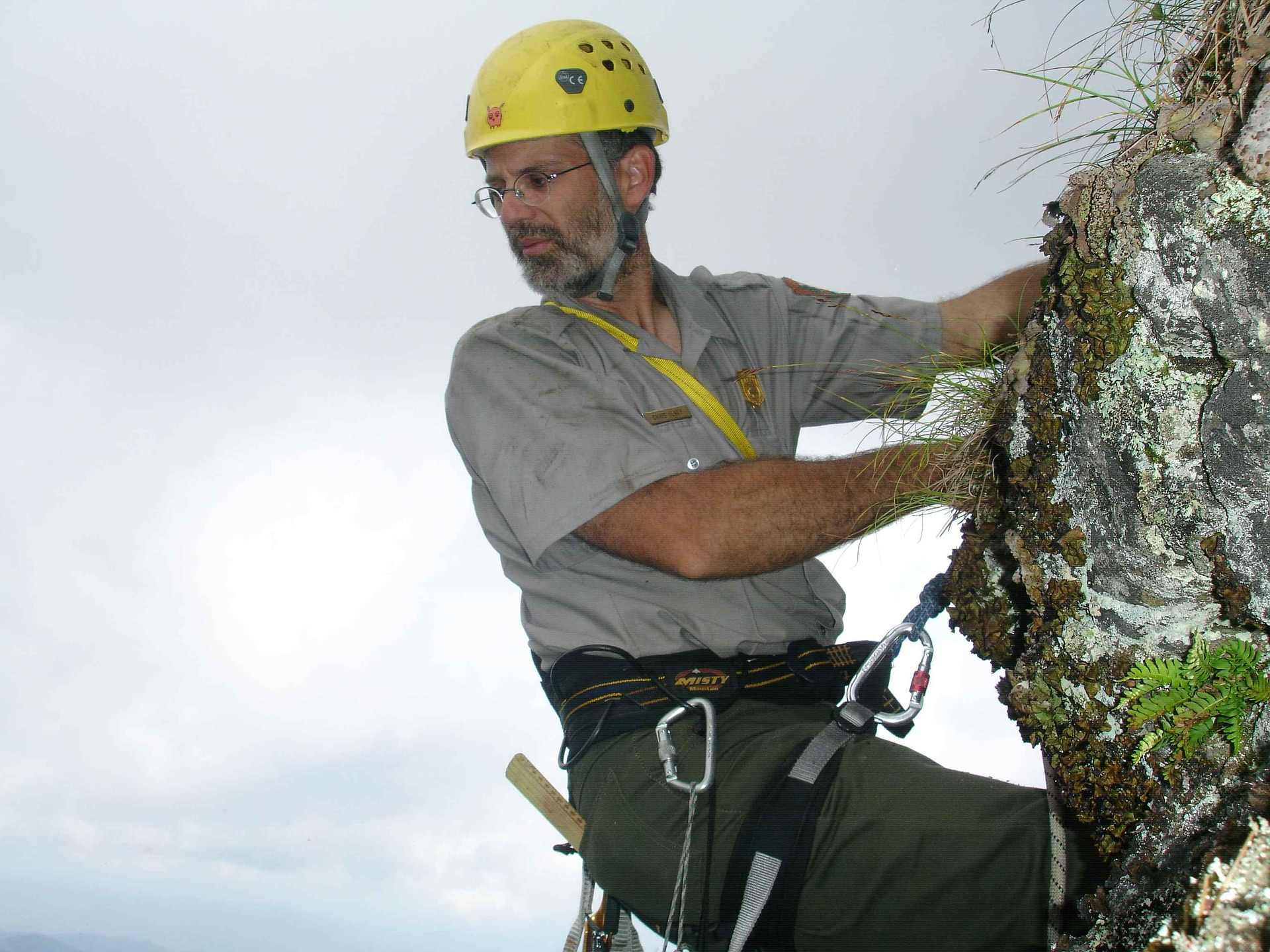 Each entrepreneur hashis own definition of what is success. Having and running a successful business is the goal of entrepreneurs and business owners. While success is often a relative term, we know that entrepreneurs start their business with a specific goal and a vision and it is when they reach that goal that they are "successful".
They share their mantras which have been instrumental for their success.
"You can read all the books you want on how to build a booming business, but when you get right down to it there's still no substitute for having a chance to hear firsthand from people who have actually done it. The best way to learn how to become an entrepreneur is to actually learn from an entrepreneur."- Alexandre Dulaunoy