Leveraging The Network
Benefits of Leveraging the Network
Startup businesses are required to build network to get many things done to establish themselves. The networking skill is the most important and it is a personal skill.
Networking can be done by joining professional associations and attending networking events. Many groups bring eminent speakers and it is a chance to learn and grow professionally.
Communication and strong presence in the entrepreneurial ecosystem are productive approaches.
Networking helps to build contacts. It has a multiplier effect as all contacts of your new network is yours. One can imagine if you have 1000 contacts what effect it can have on your total numbers and  consequently, on your business.
 According to Dale Carnegie "You can make more friends in two months by becoming interested in other people than you can in two years by trying to get other people interested in you."
Networking may throw open opportunities to meet Customers, Partners, Suppliers and Investors.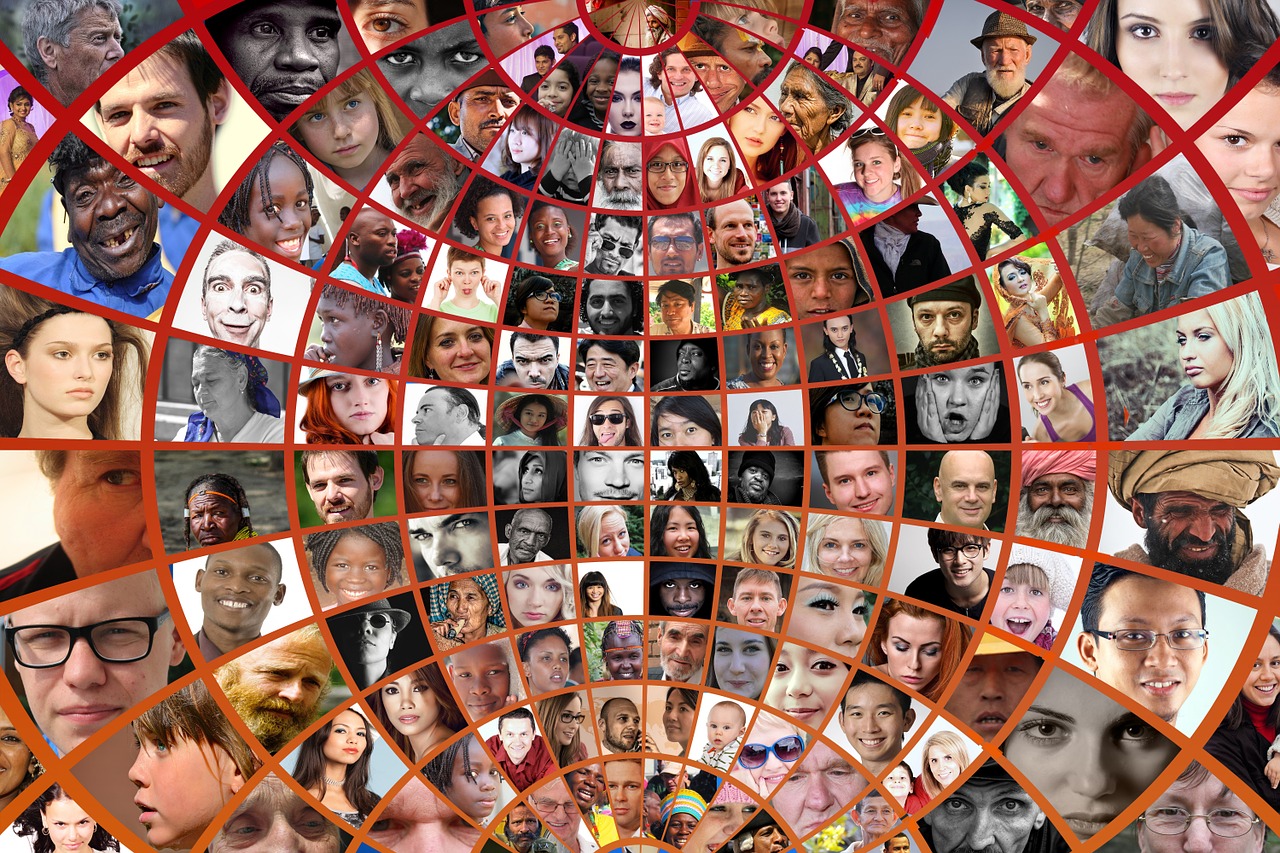 4 Steps to Leveraging Your Network to Build Your Business-Jonathan Greechan
Networking doesn't have to be about luck, but most people I work with treat it that way. Like any marketing endeavor, some simple planning can greatly increase your chances of success. As Sun Tzu famously said, "Most battles are won before they are fought."
Unlock the potential of your network to grow your business by following the simple, step-by-step plan below;
How To Leverage The Power Of Networking To Fast Track Your Startup's Growth
http://trak.in/tags/business/2016/09/16/power-networking-startup-growth/

Leveraging The Network - Opportunities
1.      Host an event if your financial budget permits
2.     Co-host or participate in trade shows
3.      Become a member of a local startup networking group
Online Networking
Online networking for business is a great way to use the power of the internet. While you need to list your attendance to different events far ahead in the upcoming schedules, you have the opportunity to stay connected and build strong network online. Your business is unique, so be sure that you are able to present your uniqueness online as well as offline.
Social Media is a boon in building the network.
LinkedIn, Twitter, Face book etc. provide a great platform for networking.
Leveraging The Network- Advice from Entrepreneurs
1.Kevin Holmes
Your network will make or break your startup so it should merit the same care and attention you give to managing the other areas of your startup.  
And yes, lots of startup events are hit or miss. If you dedicate a little time each week to finding and engaging with curated communities and events, you should be able to focus on better opportunities.  

It takes a consistent investment to build and maintain a "founders network" but it is important
2.Stephen Fiedler Community Marketing Manager at Elsevier
 It is extremely important because these network connections create a support network integral for the success of a startup.
3. Jeff Robinson Internet Venture Capitalist opines,
"PUTTING OUR HEADS TOGETHER – THE AWESOME POWER OF NETWORKING-"
Blogging is another method of generating valuable contacts via the Internet. A company or personal blog is an effective way of getting our message across to many people at once. It has the advantage of being interactive and so, elicits useful feedback from readers. Even negative feedback serves as a compass that helps us reassess our approach. A good blog helps build a valuable network of followers with common interests or goals. In addition, and especially for businesses, it conveys an intimate personal mood, which generates a kind of credibility that advertising can't match.
Leveraging The Network - Important Tips
Once you meet the people you wanted to establish relationship with keep this connection going after the event.
Do not ask for favors in the very first meeting. Build relationship, assess what are the mutual interests so that you can offer support to build relationship.
Find the entrepreneurs in the networking event and connect with them on a personal level.
Leveraging The Network -  Entrepreneurship Groups in Bangalore 
Face to face meeting and building network is equally important, It may consume the startups precious time and by trial and error one can decide which are more productive networking events.
The knowledge and help of a community will pay dividend.
1.      BHIVE Startup & Entrepreneur Community (BSEC)
2.     The Facebook group "Bangalore Startups" organize MixXUp, which is an informal meet-up hosted in cafes mostly.
Leveraging The Network
Leveraging The Network- Conclusion
For 78% Of Startups, Networking Is Vital To Entrepreneurial Success
But, in general, for all those surveyed, active networking appears to have a positive impact on the performance of their businesses: the greater the number of networking activities entrepreneurs engage in - the study finds - the higher the chance of having a positive return in terms of profitability, revenue growth, innovation, capitalization and talent.
https://www.forbes.com/sites/federicoguerrini/2016/11/10/study-for-78-of-startups-networking-is-the-key-to-entrepreneurial-success/#57b421634195
                   Startups can learn from more experienced entrepreneurs and investors as well as building useful contacts by attending networking events.

      Build your business on a solid foundation of networking, and it will develop a life of its own. Networking is best done as a foundation, not an afterthought.
"Your net worth is only as good as your network."- Rishi Chowdhury