Spotting Opportunities and Innovation


The Story of U-Lace

Entrepreneur 
Spotting Opportunities and Innovation
A Real Life Story
Spotting opportunities and Innovation  is the hallmark of any successful entrepreneurs. Curiosity and asking questions comes naturally to these  startups entrepreneurs. It can have massive impact in the success of the venture.
Vision, BHAG( Bold Audacious and ambitious goals) are the learnings from a real life case of our Hero Tim Talley.
Selling skills are essential and this is amply demonstrated in the story.
 ...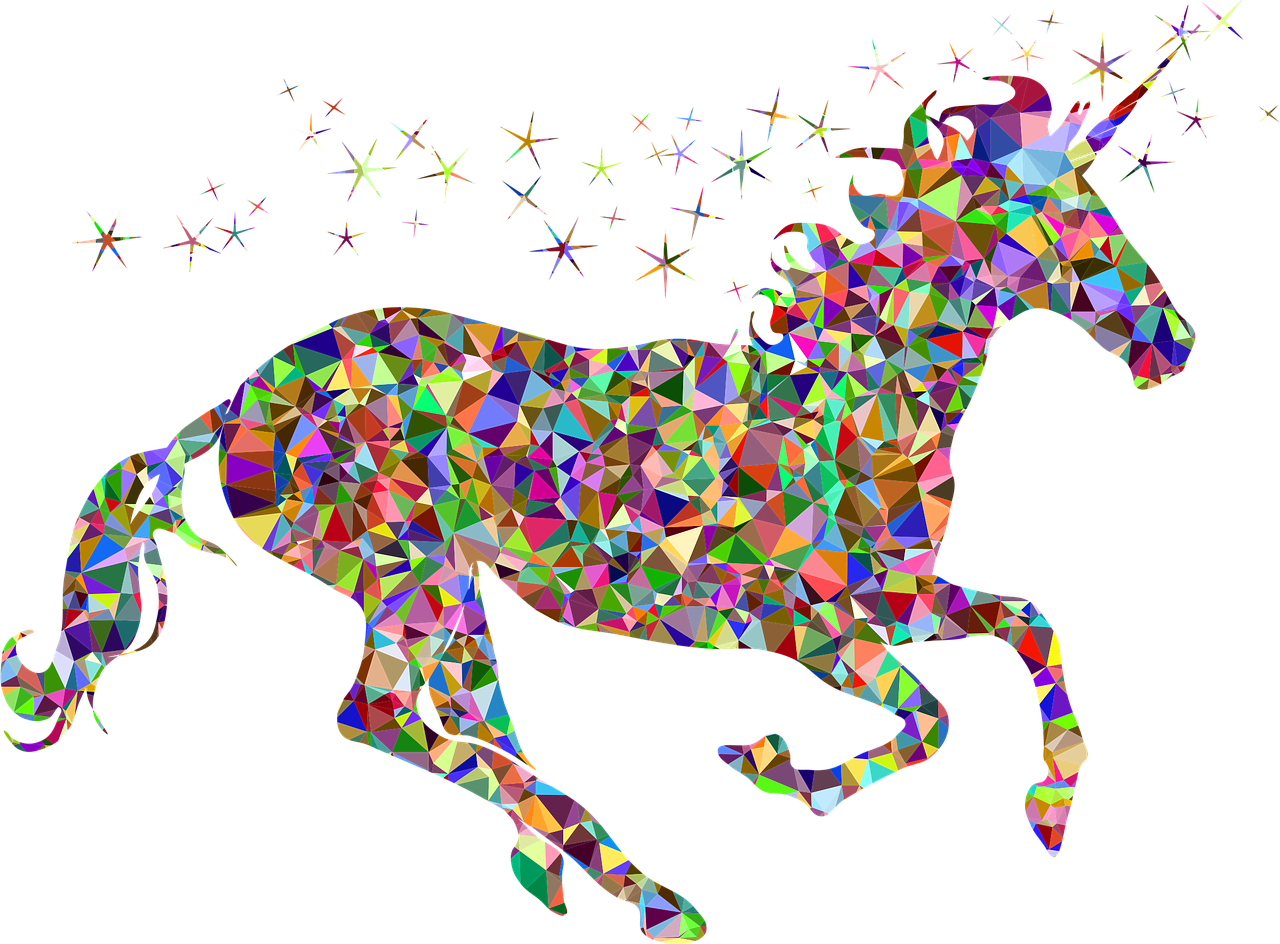 Spotting Opportunities and Innovation
HOW TO PITCH?

Rated as the BEST PITCH before Shark Tank Team
Startups can learn from Tim Talley   how to pitch for investment  for his company U-Lace before the high profile Shark Tank Team.
Spotting Opportunities and Innovation
HOW TO PITCH?


Entrepreneurs Background
Tim Talley Visionary Entrepreneur-U-Lace, LLC   
Tim Talley is creator and founder of U-Lace Sneaker- Customizing Laces . A serial entrepreneur, Tim has developed products and run his own companies since high school. Tim possesses a degree in electrical engineering from the University of Rochester as well as an MBA in Marketing and Strategy from Duke University.
Earlier in his business career Tim was the co-founder and CEO of women's athletic apparel brand Ballgirl Athletic which was sold in over 2000 stores in the USA. In addition to all of his entrepreneurial ventures, Tim has been an intrapreneur at New Era Cap, Nestle, and Revlon –  all where he performed both marketing and product development functions.
Tim is a visionary product developer and global trends potter who possesses a track record of product development successes. His latest venture U-Lace is sold in over 30 countries.
Spotting Opportunities and Innovation
SPOTTING OPPORTUNITIES
When elastic shoelaces changed sneaker fashion forever!
 A few years before the Shark Tank episode back in 2013, when Marc Cuban came on board to help raise U-Lace No Tie Laces to new heights, realistic elastic shoelaces for sneakers only existed in the mind of our founder Tim Talley – the driving force behind the U-Lace brand.
 Sure other versions of no tie laces existed, but they were unfashionable, bulky and awkward to wear. No-one wore them to express their individual style.
 Tim had spent much of his career as a trend-spotter and marketing maverick for large brands like Revlon, Nestle New Era Cap Company and his own brand, Ballgirl Athletic. It was his job to understand what customers wanted in a product, and what made those products successful.
 It was on a trip to Japan for New Era Caps that he was struck with the idea for elastic shoelaces that could customize any pair of sneakers and make them easier to wear.
Spotting Opportunities and Innovation Innovation
All great things start with a question, as they say. Tim's was:
 "What would happen if you didn't have to tie your shoelaces anymore, but could still do all of those amazing lace patterns in different colors that people love?"
 The idea took Tim and the newly founded U-Lace team over 2 years to develop the best no tie shoelaces on the market. They looked like traditional laces, could be styled and patterned like traditional laces, but instantly converted any eyelet shoe into a slip-on version of itself.  
 Back To The Future: Self Lacing Shoes 
 To date, U-Lace no tie elastic shoelaces have sold over 5 million sets of laces since our launch in 2009, and we're in Target and 7-11 stores across America. 
 Continued innovation and product development has led to new products, like our U-Locks Mono range, a line of custom steel locks that add a bit of fashion flair to your laces.
Reproduced from https://www.u-lace.com/pages/about-us
Spotting Opportunities and Innovation
Conclusion
One of the incredible benefits U-Lace has had, has been its impact on the lives of autistic kids that don't have to struggle to tie their shoes every day. We are also the leading brand of elastic shoelaces disabled people use in the United States. We couldn't be happier about that!
 U-Lace as a brand helps people express who they are. We save people time and money. We give them confidence. We make people's lives easier. And we do it one elastic shoelace at a time.
 U-Live. U-Love. U-Lace.
#Loveyourlaces