Startup trends in India
Thanks to growing ecosystem Startup trends in India is accelerating

The current focus of policy makers is acting as a catalyst.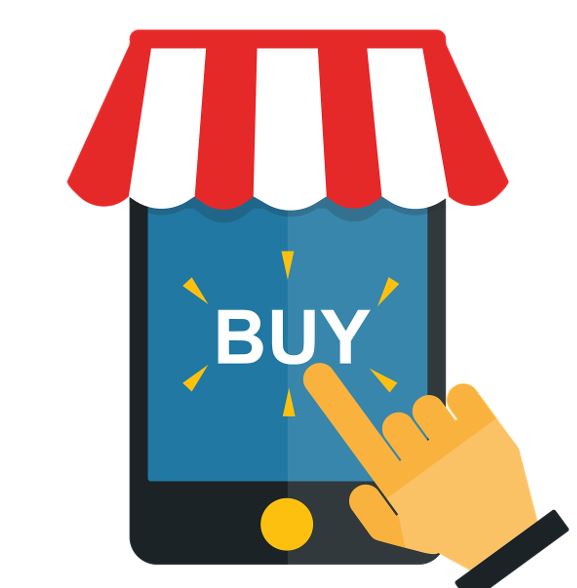 Startup trends in India : Numbers
The following statement of Mr. Gaurav Sikka  of Arbour Brewing  company is corroborating the trends.
The numbers are telling—from 3,100 startups in 2014 to a projection of more than 11,500 by 2020, this is certainly not a passing trend. It's a revolution. And it's going to change the way the markets are working today in India.  
India is one amongst the first five largest startup communities in the world with the number of start-ups crossing 4,200, a growth of 40 per cent, by the end of 2015, India became the third largest startup country next only to US and UK.  NASSCOM expects India to move to second rank in the coming years.
Startup trends in India- Favorable Trends
Ecosystem facilitated by Government, private sectors and academic institutes are revving up the startup scene in India. The growth of accelerators, incubators and some India specific venture funding including HNI is providing the right platform. The total funding received by startups is $ 5 billion in 2015
The startups are ranging from e-commerce, aggregators and consumer services.
Startup trends in India- Emerging Trends- Recent Startups
The startups are focusing on solving local problems and providing new conveniences to the growing middle class in India. 
The mobile internet users have overtaken the PC based internet users. This has given birth to the term M-Commerce. M. Commerce is being developed as app based. This has led to many solopreneurs entering startup arena. The startups are adopting strategies to meet the behaviors and preferences of the millennials.
Startup trends in India- History & Changing Trends
The year 1990 saw Saas (Software as service) emerging with the birth of Infosys, Wipro etc. Over the last 25 years the breadth and depth of industries covering online model is growing rapidly. The last decade witnessed entry into service industry like Food Delivery, Personal assistants, HR services, aggregators in hotel rooms, transport etc. These services are catering to location specific needs. Online Grocery shopping, fresh fruits, organic food, fresh flowers etc. are also gaining acceptance.
Flipkart, Redbus, Snapdeal and Zomato are part of the new trend.
Startup trends in India - Examples
i.     Fashion and Apparel
 Online fashion retail has 839* startups vying for a slice of growing market. The current market size is $ 4 billion. Forecast is that within the next 5 years it will be 10X. (Optimistic !!)
Flipkart has more than 50-60% market share with the recent acquisition of Jabong along with existing Myntra. This is giving a tough competition to other smaller players like Limerod,Voonik, Yepme and American Swan whose sales are less than $200 million. The small players are adopting differentiation strategies like selling unbranded apparel, personalization etc.
ii.     It is reported that within Bangalore alone 600,000 people have shifted residences. This has resulted in following online businesses opportunities.
a)   Housing.com- Catering to locate suitable accommodation and their punch line is "Trusted place to find a Home"
b)   PreGrab- With warranty & verification, takes buying pre-owned products to the next level. It is a B2C marketplace for online started in January,2016. Its focus is on purchase of pre-owned products like refrigerators and washing machines.
c)   Crowd Funding Supporting Startups. According to World Bank, the market size will be $ 96billion by 2025.
iii.         Other Startups
Practo- Health Care Saas Platform
Super Doc- Online Doctor Consultation
Sellingbook.com
Mouthshut.com- India's largest review portal
Iween-Software for operations
Mygolu.com-Travel packages
Startup trends in India - Conclusion
The startup trends are favorable.  Further acceleration of startup growth will be as a result of emerging low cost technologies, falling data cost, growing middle class and less time for shopping.
The GST is expected to reduce the cost to consumers and is likely to add 1-2% to GDP. This will create more buying power and online purchases.
It is reported that conversions in M- Commerce is less compared to e-commerce.
In spite of all the supporting systems the fundamentals of business have not changed. Survival of the fittest is the norm. Many a startups are realizing that either the competition is severe or big brothers are entering their space with financial muscle. This has resulted in  merging of some startups or closing shop.
​