Sustainability Opportunities for Startups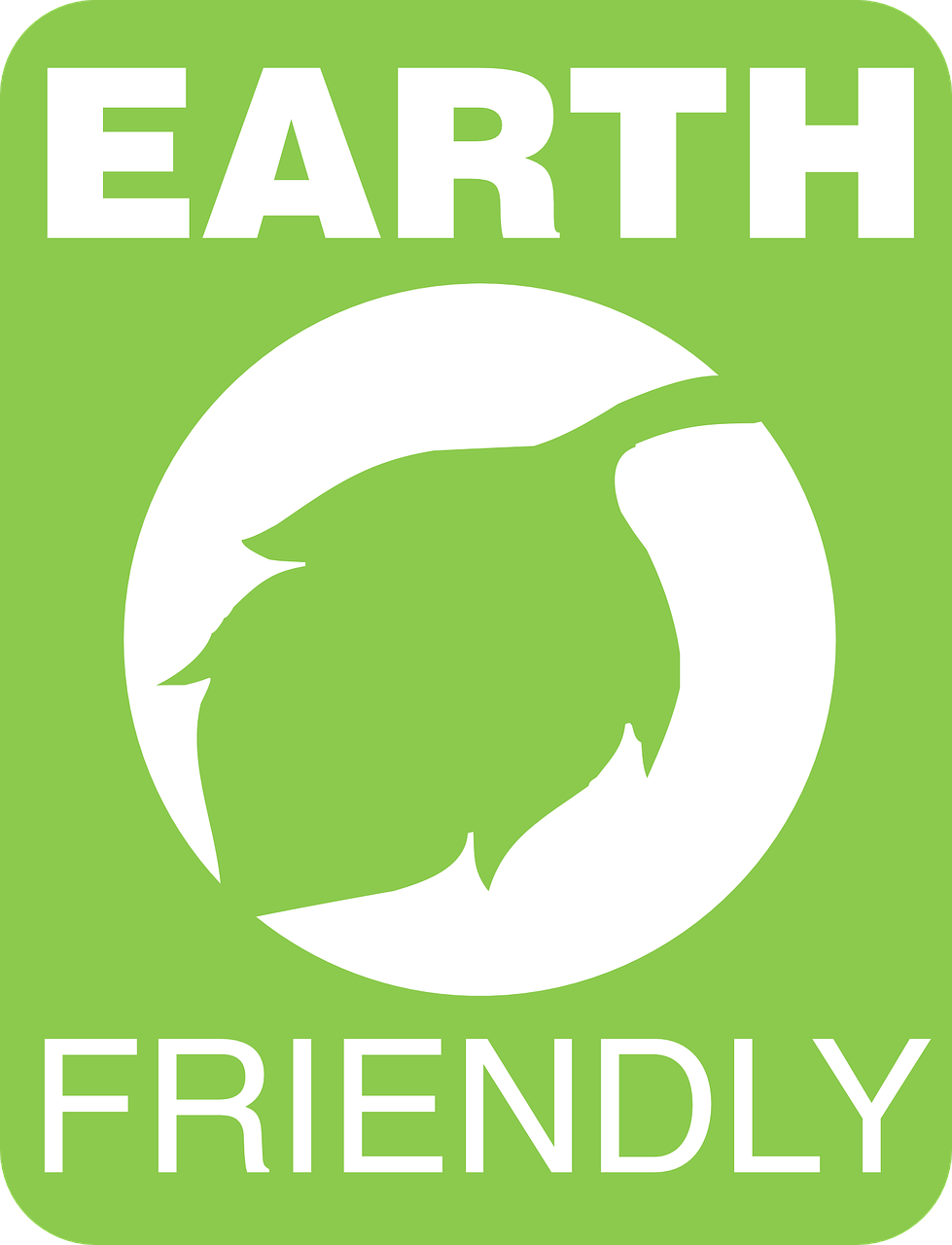 Sustainability opportunities for startups are plenty as the entire world is focusing on how to protect environment and also have growth.

In the past reckless growth, has damaged the eco-system and we are witnessing the disastrous consequence of drought, excess rain, pollution etc. due to climate changes.
Startups by nature are disruptors and solve problems or improve existing solutions through innovation.
 Applying the concept of Reduce, recycle or reuse (3R's) can have positive impact on environment. Alternate materials which consume less resources can also be a solution.
These businesses are also called Green Businesses.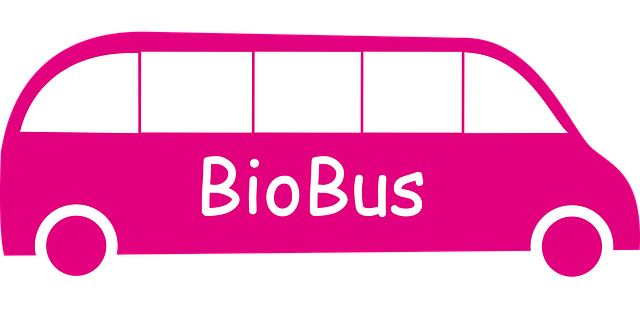 Sustainability Opportunities for Startups- Definition
General
Development that meets the needs of the present without compromising the ability of future generations to meet their own needs." Bruntland Report for the World Commission on Environment and Development (1992)
Business
Business sustainability is often defined as managing the triple bottom line - a process by which companies manage their financial, social and environmental risks, obligations and opportunities. These three impacts are sometimes referred to as profits, people and planet. Financial Times
Sustainability Opportunities for Startups - Ideas from BLOGS

19 Green Business Ideas for Eco-Minded Entrepreneurs-Sammi Caramela
Consumers are just as interested in  Corporate Social Responsibility (CSR) as they are in a company's products and services. This is especially good news for eco-minded entrepreneurs.

Source; https://www.businessnewsdaily.com
39 Eco-Friendly Small Business Ideas for the Green Entrepreneur
What's an Eco-Friendly Small Business?
An eco-friendly business, or "green business" is one that demonstrates a commitment to an environmentally sustainable future. Green businesses strive to have a positive impact on the environment and their community. This can be achieved through many practices and strategies, from recycling to sourcing local products and promoting energy efficiency.

What Are the Benefits of Starting an Eco-Friendly Business?
Eco-friendly small businesses deliver more than profits. But beyond the feel-good impact that comes with making the world a better place, environmentally conscious businesses cater to a rapidly growing market.
"Despite the fact that millennials are coming of age in one of the most difficult economic climates in the past 100 years," according to a recent Nielsen global online study, "they continue to be most willing to pay extra for sustainable offerings—almost three-out-of-four respondents in the latest findings."
Generation Z does not want to be left behind either: The rise in the percentage of respondents ages 15–20 who are willing to pay more for products and services that come from companies who are committed to positive social and environmental impact hovered around 72%.
Businesses that establish eco-friendly or green values or practices have an opportunity to grow market share and build loyalty among consumers now and in the future.
Source;https://www.fundera.com/blog/eco-friendly-small-business-ideas
Sustainability Opportunities for Startups- A Case Study
A machine making unit at Coimbatore for the last 18 years  has been focusing on green initiatives. They also conduct training programs even at the school level.
Source; Eco Green Website
Eco Green Unit-Coimbatore
http://ecogreenunit.org/
We are in Community Based development program, Women's empowerment, environment Awareness, organic farming sectors, ECO Tourism, income generating activities for women groups through Wealth from waste concept & rural upliftment.
Going Green is the Mantra now: From home and garden to food and health and tech and transport, there are tons of ways we can make our lives greener.
Embracing a greener lifestyle isn't just about helping to preserve rain forests, it can also mean improving our health, environment and, ultimately, improving your overall quality of life. Why wouldn't anyone want to green? We at Eco Green are training artisans to create Eco Friendly Products from Banana Fiber, Areca Leaf etc.
To many people, recycling conjures up the blue plastic bins and bottle drives. But recycling is a design principal, a law of nature, a source of creativity, and a source of prosperity. We help artisans to learn the recycle paper bags and products.
By our relentless ground work and collective organizational activities the socially downtrodden people can avail the benefits by participating in our various projects which are aimed at developing their livelihood.
Sustainability Opportunities for Startups-TED Videos on Green Business
The following TED videos on green business can give startups ideas on what is working already.
1.   GreenA collection of TED Talks (and more) on the topic of green.
2.    Do the Green Thing
Andy Hobsbawm shares a fresh ad campaign about going green and some of the fringe benefits.
3.   The business logic of sustainability Ray Anderson has increased sales and doubled profits at his carpet company, while turning the traditional "take / make / waste" industrial system on its head. In a gentle, understated way, he shares a powerful vision for sustainable commerce.
Sustainability Opportunities for Startups-Conclusion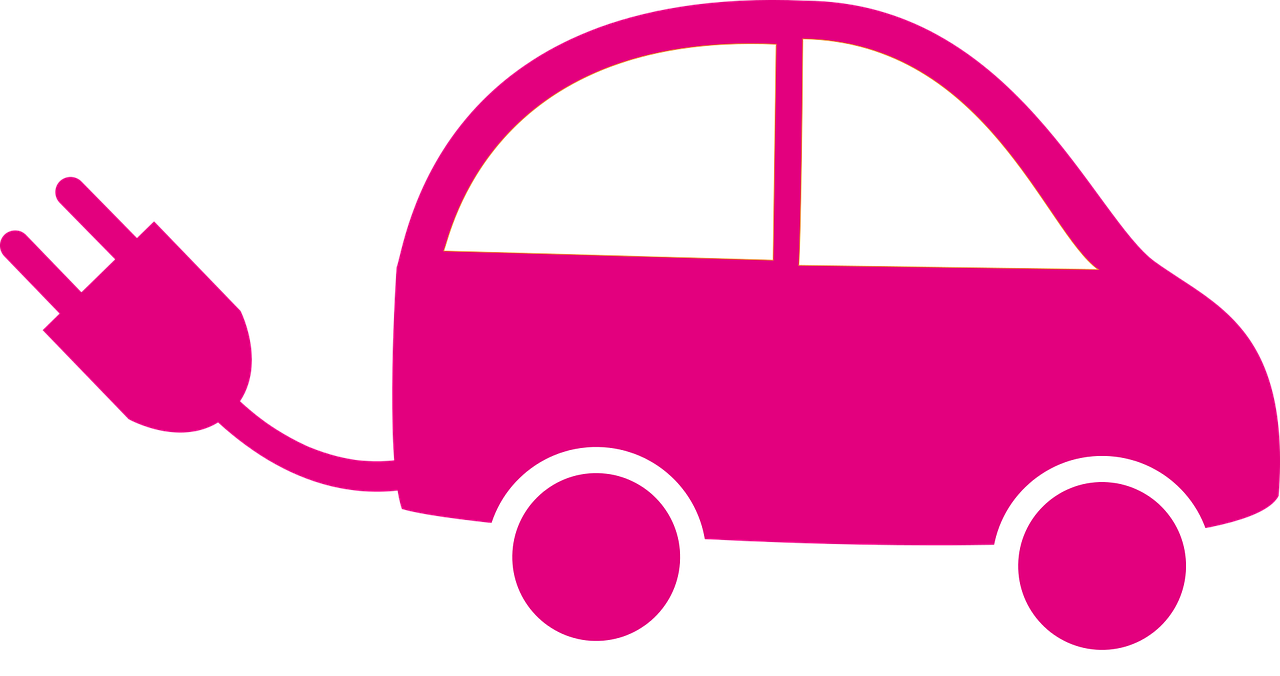 Sustainability should be the concern of every individual in society. There are plenty of problems to be addressed and a startup is ideally suited to offer solutions.
Growing popularity of electric cars with improved battery life and Bio -Diesel based public transport are some examples of converting opportunities to commercial businesses in sustainability.
The Indian concept of low cost innovation called JUGGAD is apt for startups with low capital investments.
The saying when there are million problems there are million solutions which is a fertile ground for entrepreneurship.
​