Ted Talks on Blogging
Watch Ted Talks on blogging and get inspired.
A startup entrepreneur reads so much about the benefits of blogging. He needs a little nudge or push to take action. Check out the following TED Talks by professionals and creative minds. They can really give you that boost of inspiration you need to start the wonderful blogging journey.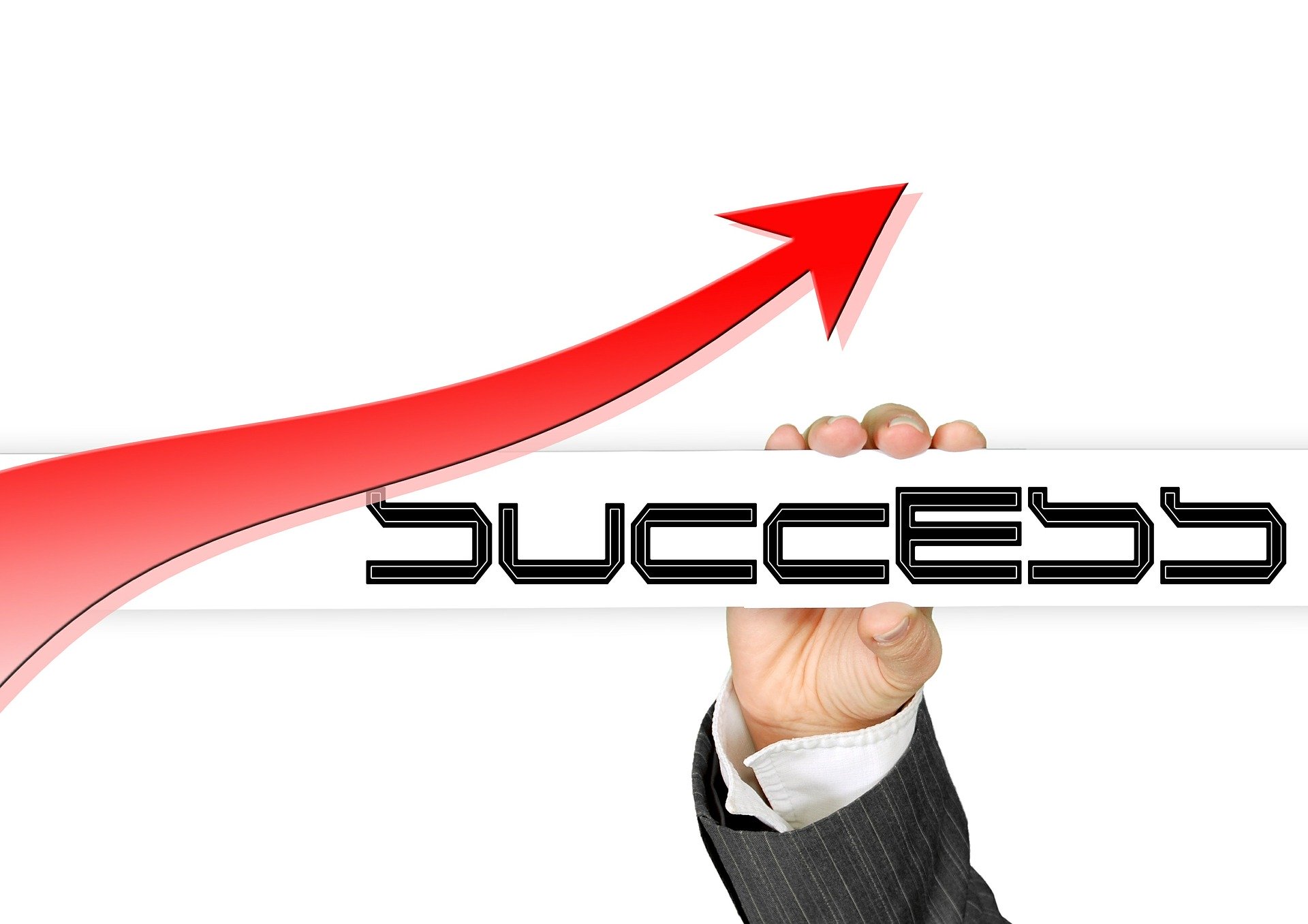 Best TED Talks for (New) Bloggers to Get Motivated
If you are finding yourself lagging in motivation, you might want to check out these ten best TED Talks by professionals and creative minds. They can really give you that boost of inspiration you need to keep working at what you are doing.

  http://denisewakeman.com/business-blogging-2/best-ted-talks-for-new-bloggers-to-get-motivated/

Ted Talks on Blogging- Recommended Videos
I-            Source-Denisewakeman.com

                     i.        Meet the mother of Blog Revolution- Mena Trott
Mena Trott and her husband Ben founded Six Apart in a spare bedroom after the blogging software they developed grew beyond a hobby. With products Movable Type, TypePad, LiveJournal and Vox, the company has helped lead the "social media" revolution

Ted Talks on Blogging- Ann Smarty
                     

i.

       
Best Ted talks for new bloggers to get motivated
A few Recommended Videos

a)

 
A TED speaker's worst nightmare | Colin Robertson(3 Minutes)
Colin Robertson had 3 minutes on the TED stage to tell the world about his solar-powered crowdsourced health care solution. And then... the whole talk turned out to be a wonderful and hilarious prank by Improv.
b)

 
Richard St. John's 8 secrets of success ( 4 minutes)
Why do people succeed? Is it because they're smart? Or are they just lucky? Neither. Analyst Richard St. John condenses years of interviews into an unmissable 3-minute slideshow on the real secrets of success.


c)

 
 David Pogue: Simplicity sells(22minutes)
New York Times columnist David Pogue takes aim at
technology's
 worst interface-design offenders, and provides encouraging examples of products that get it right. To funny things up, he bursts into song. 
d)

 
Mena Trott: How blogs are building a friendlier world (18 minutes)
The founding mother of the blog revolution, Movable Type's Mena Trott, talks about the early days of blogging, when she realized that giving regular people the power to share our lives online is the key to building a friendlier, more connected world.
e)

 
We all have a voice | Tobias Otting ( 6 minutes)
This a ted talk delivered two years ago by a nine year Tobas.

Even at nine, fashion and lifestyle blogger Tobias Otting sees that everyone has a voice, but not everyone uses it. That's a problem, he says, because if we don't speak up, the future will just pass us by. 
#link_2949925

Ted Talks on Blogging- Social Studio Setup
Source-Must-Watch TED Talks For Bloggers- Social Studio Stop-Gina Topley 
a) Your Elusive Creative Genius - Elizabeth Gilbert (20 Minutes) 
"And what I have to sort of keep telling myself when I get really psyched out about that is don't be afraid. Don't be daunted. Just do your job. Continue to show up for your piece of it, whatever that might be." 
b)  Ways to (Usefully) Lose Control of your Brand - Tim Leberecht (6minutes)
The days are past (if they ever existed) when a person, company or brand could tightly control their reputation — online chatter and spin mean that if you're relevant, there's a constant, free-form conversation happening about you that you have no control over. Tim Leberecht offers three big ideas about accepting that loss of control, even designing for it — and using it as an impetus to recommit to your values
Ted Talks on Blogging- Conclusion
The slogan of TED Talks is "Ideas worth spreading". True to this, watching of the above 8 videos of 80-minute duration will inspire one to embark on the exhilarating journey of blogging.
​