VENTURE CAPITAL FUNDING TRENDS
What are the VENTURE CAPITAL FUNDING TRENDS in India ?
Technology based startups especially, e- commerce have attracted substantial venture funding. The investment criteria appear to be based on a huge market and potential for rapid growth. In these sectors, companies are yet to turn profitable.
High Networth individuals(HNI) have jumped into the venture capital bandwagon and are supporting techie millennials who are offering solutions to various problems in India. These successful investors are themselves icons and their involvement is a huge bonus to the startups

VENTURE CAPITAL FUNDING TRENDS-Investment Numbers
Indian Startups raised $2.1 billion in FY H1 2016.This is a decline of 40% over last year. VCs have misjudged certain sectors in 2015 and the euphoria has died down in the current year.
"Many venture funds pushed companies to become unicorns just because they wanted bragging rights."–T.V. Mohandas Pai
Bangalore attracted 40% of this investment followed by NCR-Delhi and Mumbai. These three cities alone accounted for more than 90% of the capital invested.
The outlook for 2017 appears to be bright.
VENTURE CAPITAL FUNDING TRENDS-Sectors
Health-Tech and E- Commerce get the top billing in the investment.
Funds
Fund of funds for Startup – INR 100K million is earmarked by Central Government.
VENTURE CAPITAL FUNDING TRENDS- Investment by Star Players
Ratan Tata has invested in close to 25 startups
Mohandas Pai has invested in 8 startups
Flipkart Bansals are investing in startups
Azim Premji and Naryanamurthy are investing through their investment companies.
VENTURE CAPITAL FUNDING TRENDS-Million $ VC invested Startups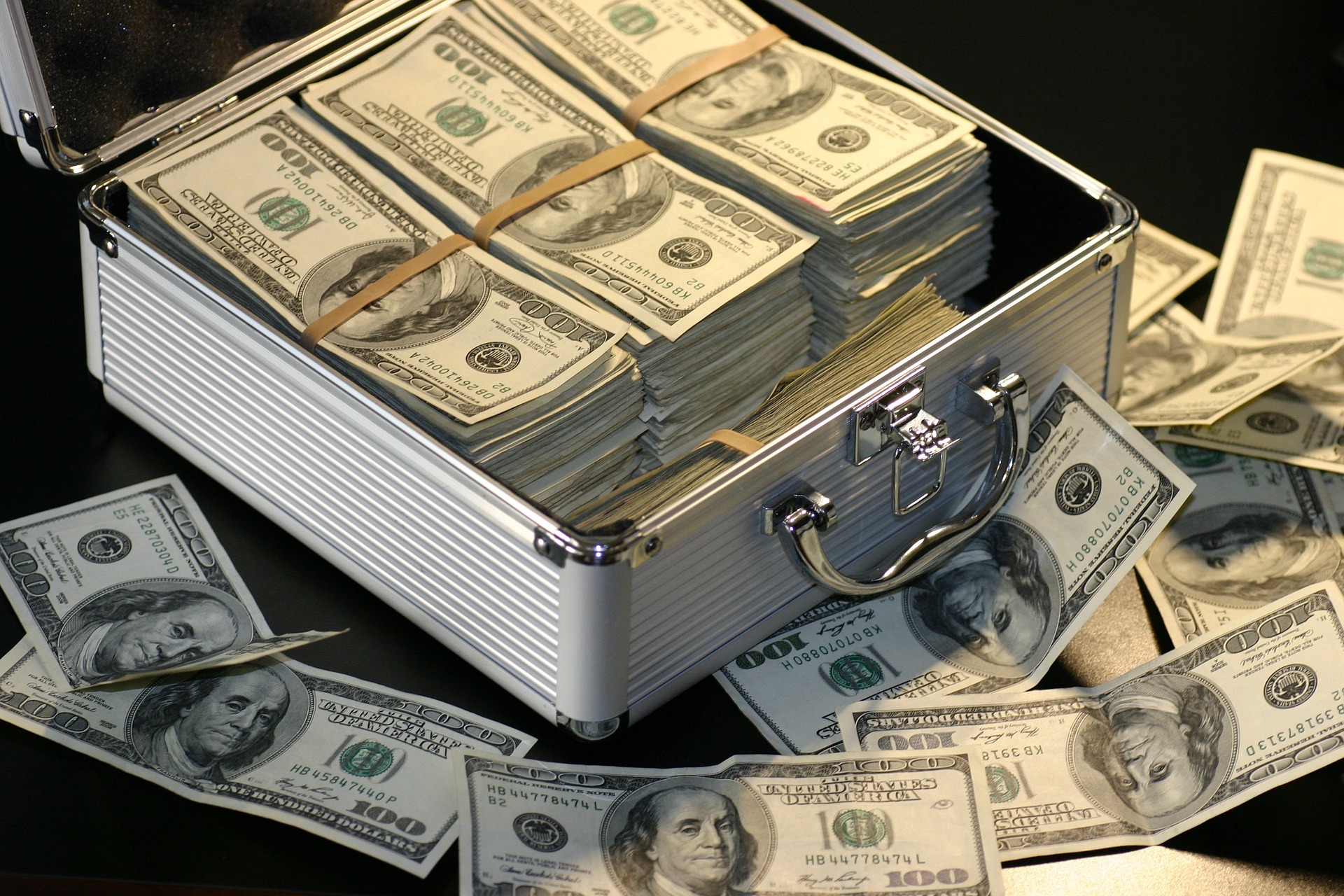 The following twelve investments are in technology related startups with an  investment of more than $ 3 million in each.
Source-Information from Toi- Sunday Edition
1.Udann- Bangalore-
Investment- $ 10million
Idea-Online B2B Market
2. Vymo- Bangalore
 Investment- $ 5 Million
Online enterprise Apps for sales Productivity and management
3. Vclusive, Bangalore
Lifestyle Loyalty & Reward Membership Program
Investment-$ 6.3 Million
4.Zero, Bangalore
Online market Place for used furniture
Investment-$ 6 Million
5. Play simple-Bangalore
Mobile Game developers
Investment- $ 4 Million
6. Koovs- Gurugram
Online retailer for fashion apparel
Investment-$13.6 Million
7.Knowlarity, Gurugram
Cloud Telephony Service
Investment- $ 20 Million
8. Rivigo- Gurugram
Tech. Enabled Logistics
Investment: $75 Million
9. Square Yards- Delhi
Online Real Estate advisory
Investment; $ 12 Million
10. Housing-Mumbai
Investment- $ 5 Million
Online Real Estate Platform
11.Bizongo- Mumbai
Online Market Place for Packaging Materials
Investment $ 3 Million
12.Just Ride- Mumbai-
Online self-drive car rental service
Investment $ 3 Million
OFF BEAT STARTUPS- INVESTMENTS BY VC
Source TOI
         I.            BOOBY PACK- $ 80k
       II.            DUOO UNDERWEAR -$330K
     III.            HORSECOM -$1.13 MILLION
    IV.            CUBII-$560k
      V.            MANSEWRVANTS -$60k
    VI.            ELYSIUM SPACE-$80k
Ratan Tata Investments
Ratan Tata has emerged as India's most active angel investor in the first half of 2016. He invested in 14 start-ups, compared with eight during the same period in 2015. Tata invested about $299,000 during the first six months of 2016, compared with about $38,000 during the same period a year ago, according to data from VCC Edge.
A few Examples
·         Cashkaro: Delhi-based cash-back platform co-founded by Swati and Rohan Bhargava in 2012
·         Firstcry: Pune-based online seller of products for kids and babies, founded by Supam Maheshwari in 2010
·         Tracxn: Bengaluru-based market research platform co-founded by Abhishek Goyal and Neha Singh in 2013
VENTURE CAPITAL FUNDING TRENDS Conclusion

-
The VC funding is focusing on tech. based startups and also most of them are concentered in Bangalore, NCR- Delhi and Mumbai where the eco system is well developed and mature.
The range of product/service is very wide.
Currently the focus is shifting to Tier 2 towns.
"In the current environment, the bar to raise money has changed."–K. Ganesh