WHY HORLICKS FOR STARTUPS
WHY HORLICKS FOR STARTUPS- EMULATE THE SUCCESS OF BRAND HORLICKS
Startups need energy and have to build immunity against harmful viruses both for the entrepreneur and the organization. Horlicks has been a fabled malted drink for more than two centuries. It has won the trust of generations on the belief that it builds strength and immunity.
What can a startup learn from the success story of an iconic brand, that too with only a single product. Competitors are unable to shake Horlicks and it continues to enjoy substantial market share.
 It is India's dominant player in health food drink (HFD) category with 67.3% market share. -Funds India
.
History of Horlicks
Source- Company website

Horlicks was invented by two British-born men, William Horlick (1846-1936) and his brother James (1844-1921) from Gloucestershire, England. James was a chemist, working for a company that made dried baby food. William, the younger brother, had emigrated to America in 1869 and James decided to join him in Chicago in 1873. That same year, they started their own company (J&W Horlicks) to make a malted milk drink.
They called their product 'Diastoid' and their advertising slogan read: 'Horlick's Infant and Invalids Food'.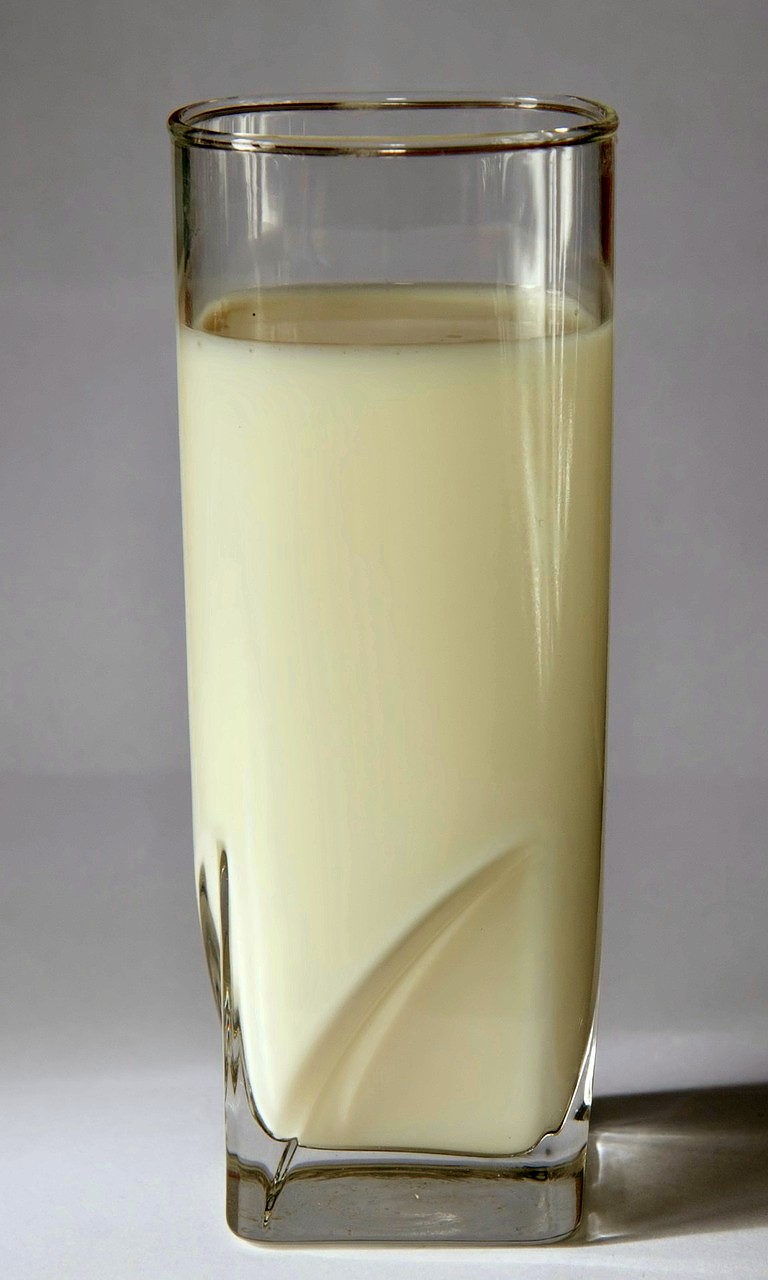 Horlicks in India
Horlicks came to India with the British army; the end of World War 1 saw Indian soldiers of British Indian Army bringing it back with them as a dietary supplement. Punjab, Bengal and Madras Presidencies became early adopters of Horlicks and many well-to-do Indians took to drinking Horlicks as a family drink in early 1940s and 1950s. It became a sort of status symbol in upper middle class Indians and rich classes. The first flavour available in India, as in Britan was malt.
India, where it has traditionally been marketed as The Great family nourisher, is the largest market for Horlicks. The Indian formulation for Horlicks is slightly different than in most other countries. In 2003, the brand underwent a revamp which led to the introduction of new flavours such as vanilla, toffee, chocolate, honey, and cardamom. The current line-up of flavours include original (malt), chocolate and elaichi. with the latest offering Horlicks Kesar Badaam added recently to the portfolio, providing a more specialized taste offering to the consumers.
It is currently the most widely consumed packaged beverage in India, after bottled water. 
Manufacturing Process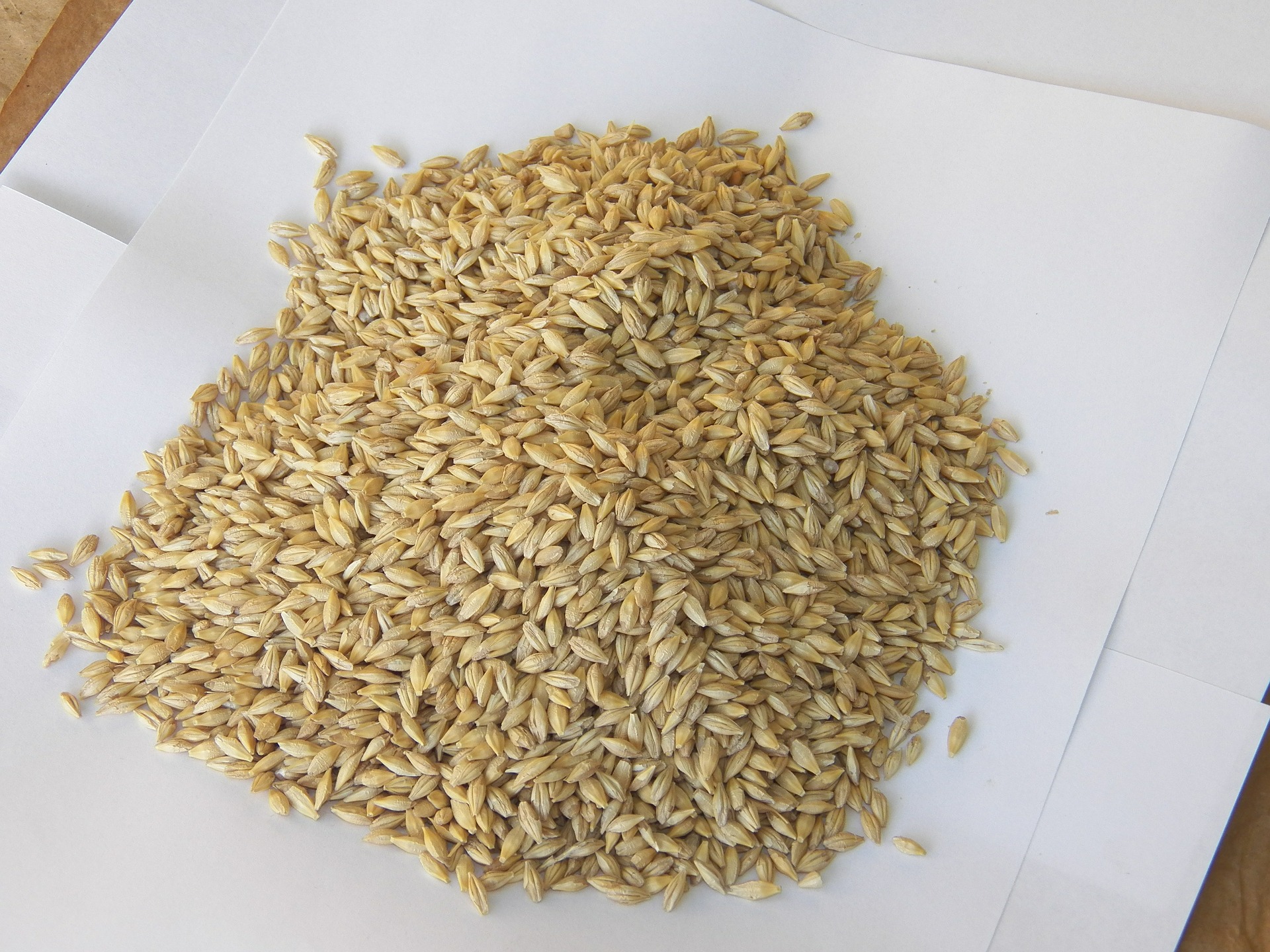 In the initial stage of manufacturing, milled malted barley and wheat flour are mashed together in hot water where the starch is converted into sugars. To this sugar solution dairy powders are added. The water content is then evaporated to form a syrup that is dried in vacuum band driers to form a cake. This cake is milled into the finished powder.
WHY HORLICKS FOR STARTUPS-Product Extension
In recent years, there has been an increase in the scope of the brand in India. By pushing it to newer segments of the market, Horlicks has become an umbrella brand for a wide variety of products ranging from the flagship malt drink, instant noodles, confectionery and breakfast cereal. Special formulations of the malted drink for young children (Junior Horlicks), breast-feeding mothers (Mother's Horlicks), women (Women's Horlicks) and adults (Lite Horlicks) exist. 
Horlicks biscuits were first launched in 1993, and an energy bar was launched in 2009, named Horlicks NutriBar. Also in late 2009, Foodles, a brand of instant noodles, was launched under the Horlicks umbrella. This was followed in 2011 by launches of Horlicks Gold, a premium variant of the malt drink (dubbed The Best Horlicks Ever), and Horlicks Oats, the first breakfast cereal product under the Horlicks brand. 
WHY HORLICKS FOR STARTUPS- Variants-Single Product?
1.   Traditional
2.   Light
3.   Light Chocolate
4.   Horlicks plus
5.   Lactating mother
6.   Women
7.   Elderly person
8.   Horlicks Growth + for children
WHY HORLICKS FOR STARTUPS-Learnings
1.Target audience is the entire family. Base formulation remaining the same, product extensions created different target audience.
2. Built trust as generations in the family have been using the product
3. Promoting child's development through competitions
4.Consistency and reliability
5. Usage during the entire lifespan of an individual
Other Shining Brands
Startups can learn from Café Coffee Day, Starbucks, Barista, Costa etc. Coffee seed is the base on which several variants have been built. Coffee drinking is promoted as a relaxing and leisure activity.
Maruti in India has maintained close to 50% market share solely on the basis of customer service.
WHY HORLICKS FOR STARTUPS-Conclusion
Startups in the early stages should focus on winning the confidence of the customer. A standard product can have add-ons which will attract different target customers. This helps in building a strong brand.