Why Blogging Is Important
Why Blogging is Important especially for startups?
Blogging is essentially done for the following three reasons.
1.Building trust among customers
2.Promotimg oneself as an expert
3. Share Company news
All the above three activities are focused on the king/queen of the business i.e.- The Customer.
Why Blogging Is Important for Startups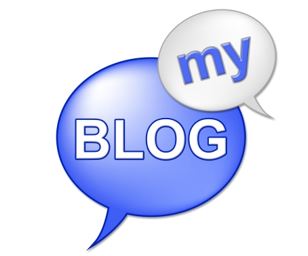 Startups main concern at the early stages is to acquire customers. More customers mean that the solution is gaining traction. Blogging helps in creating interest and also ultimately trust. That is why seasoned bloggers are called blogging Gurus and people look forward to learn from their blogs.
Why Blogging Is Important- Google Ranking
Expert View- Pawel Grabowski-SEO
This is very useful tips & tricks for beginners or everyone.
Google uses about 200 various factors to rank a site.
Apparently, it doesn't matter how accurate this number is. The sheer magnitude of it is still intimidating. Especially for someone only starting to rank their site.
But here is the catch. Not all those factors are equally important. Some are indeed a must haves but others might not make much of a difference in your market. Many you don't even have much direct influence on.
If you just launched your site and try to find out what aspects of SEO you should focus on first, here's a treat for you. A list of the most important Google ranking factors a beginner should know.
Why Blogging Is Important-Top Reasons
Experts advice that right from day one startups should be blogging. In today's social and content rich world, it may actually be the most important way to connect with the target market, especially in a pre-launch scenario. Consistent blogging can mean the difference between a successful launch and the sound of crickets when you go live.
1.Attract Traffic
2. Building Customer Relations
3. Brand Positioning
4. Establishing one as an expert
5. Tool for Search Engine Ranking
6. Affordable marketing for startups with shoe string budget
7. Useful for solopreneurs with resource constraint
 Business Blogging
Blogging should never be overlooked by startup companies, it may not bring any direct or immediate profit but, in the long term, the efforts will pay off. We see many successful startups that are consistant with their business blogs. 
Business blogs are very easy to manage. And, to top it off, blogging is relatively affordable, and in some cases free, form of small business marketing. As long as you're knowledgeable and passionate about your industry niche, you can have a successful business blog. That's what makes blogging such an efficient marketing tool for start-ups. - Source- under 30ceo
Why Blogging Is Important-Conclusion
Everyone searches for content and want credible and reliable information. The startup's potential customers will part with money based on the trust level.  Startup has to address this. If not done there is a strong chance that someone else will, which means that startup is losing the battle for new users.

Starting early and making it a habit to communicate in this manner can be the best investment a founding team can make.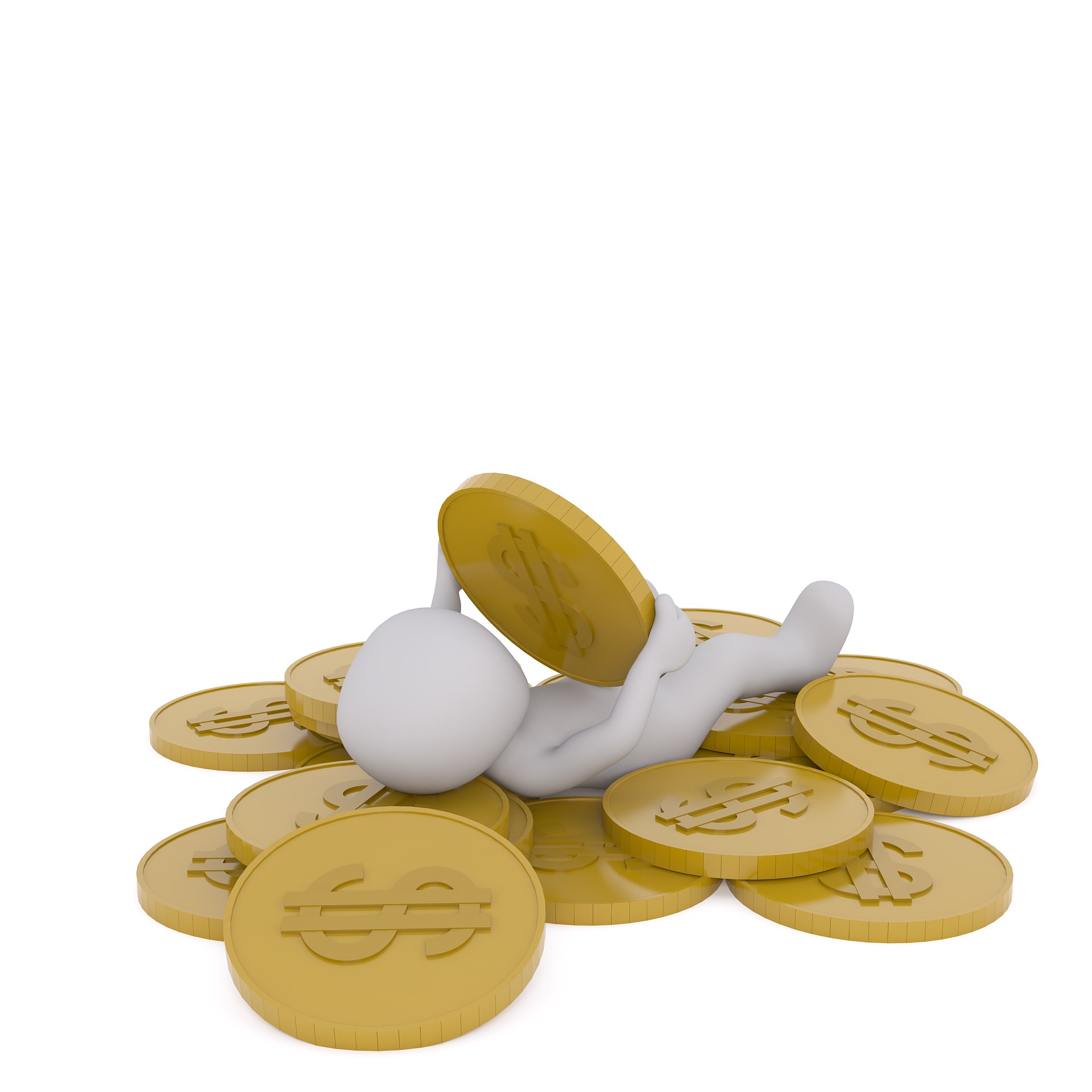 Nuggets
1.Blogging is a key step for marketing any startup.
2.Helps in improving search engine ranking,
3.Aids social media marketing
4.Can become a source of Recurring revenue machine
5.Builds strong customer base and affords two way communications
​