Why some Startups Fail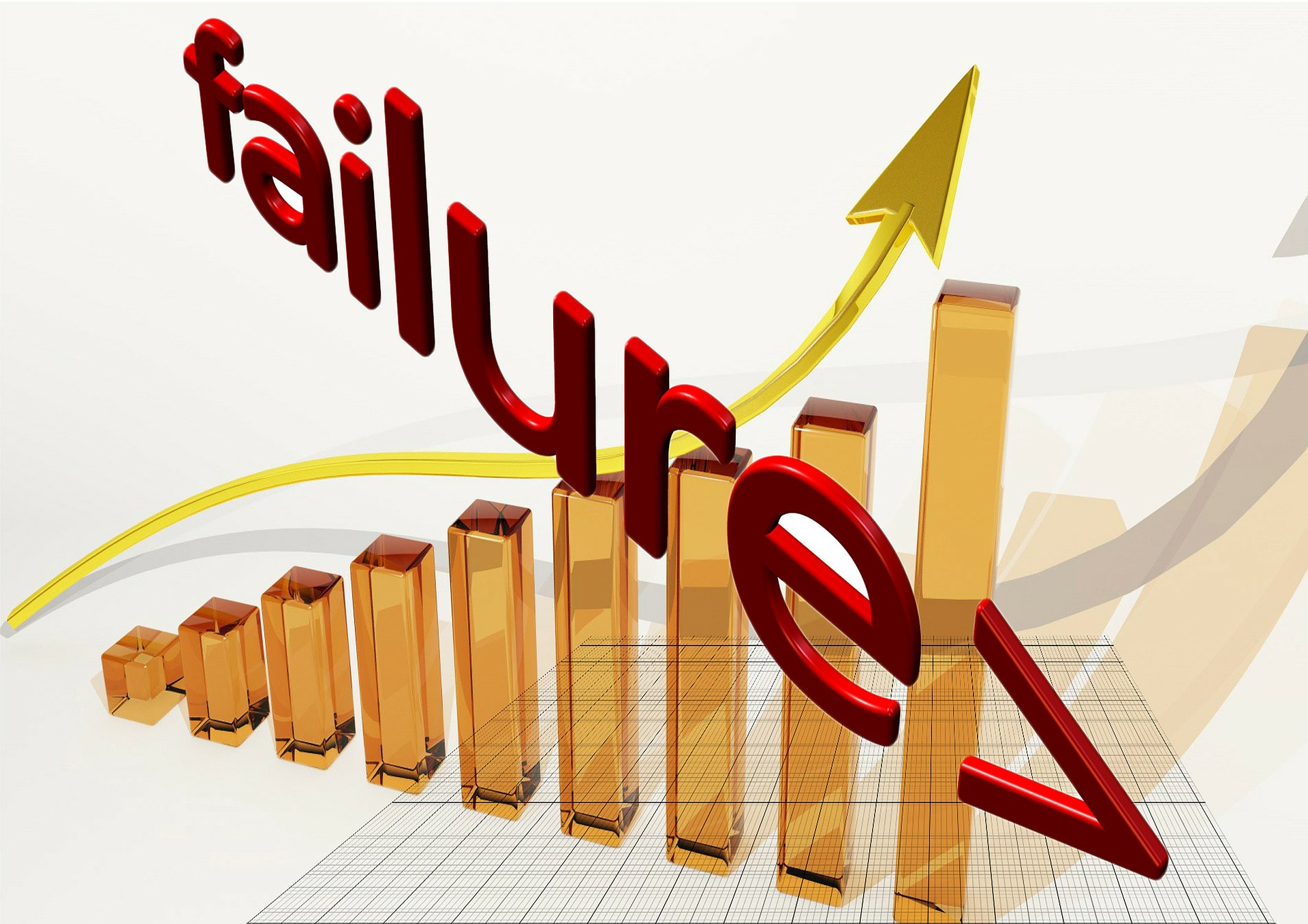 An analysis of Why some Startups Fail is based on Bill Gross's Model for the reasons why startups succeeded. He is the founder of Idea Lab.
Why some Startups Fail -  Analysis
Bill Gross has founded a lot of startups, and incubated many others — and he got curious about why some succeeded while others failed. So he gathered data from hundreds of companies, his own and other people's, and ranked each company on five key factors. He found one factor that stands out from the others — and surprised even him

Failure- Quotes
Startups must accept failure and learn not to look at failure as a negative. -Rachana  Aggrwal, Indus League
Success is more fun after having failed before! - Harsha Kumar Lightspeed India Partners Advisors
My secret recipe for success is never giving up. I believe Difficult is easy, Impossible just takes a bit longer. - Elsa Marie, D'Silva, Safe City
Why some Startups Fail - Key Factors
1)    Idea
2)    Team
3)    Business Model
4)    Funding
5)    Timing
Why some Startups Fail - Findings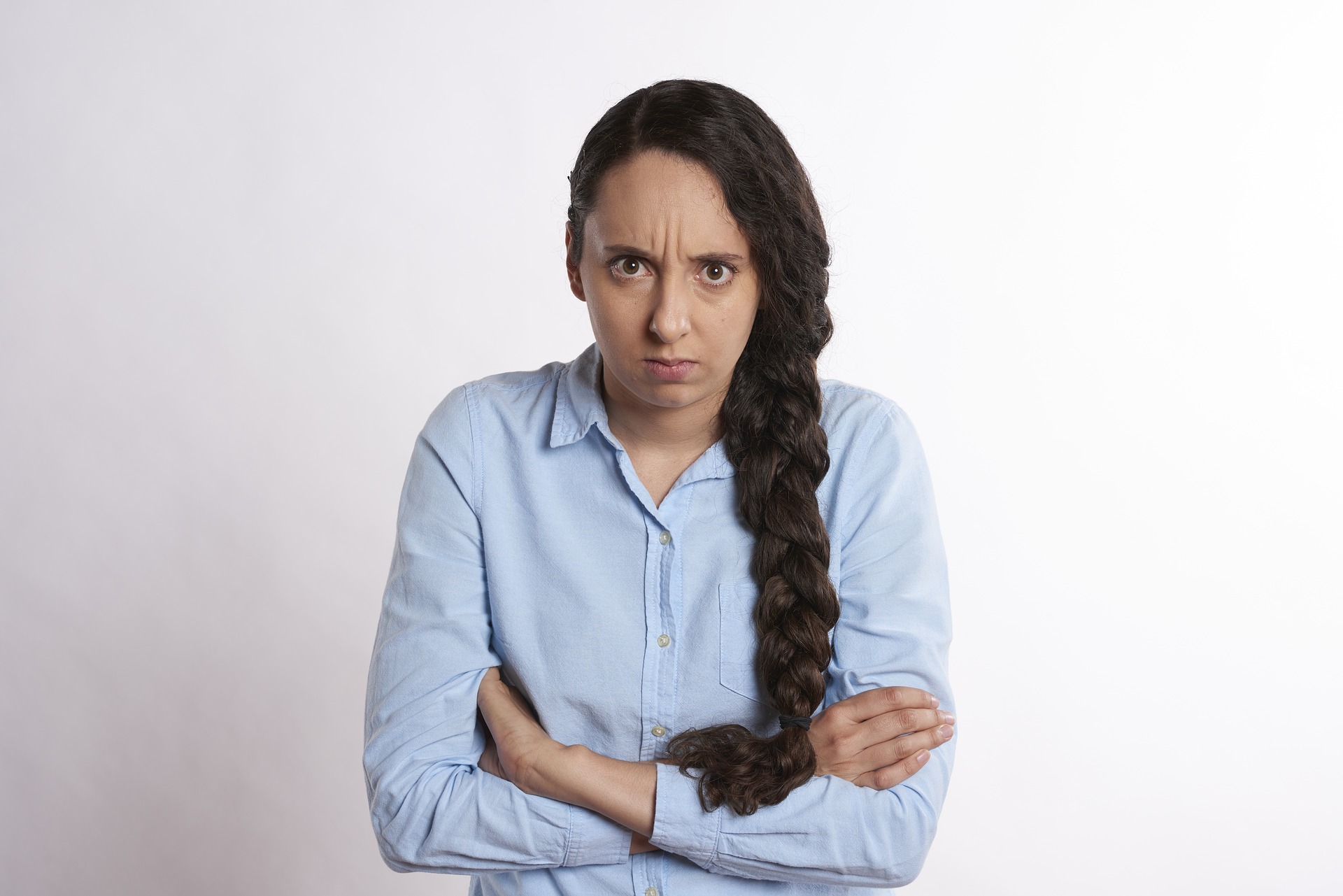 Timing came out as the key reason for success followed by team. Execution is critical and  for that strength of the team is important.
90% Of Startups Fail: Here's What You Need To Know About The 10%
As an entrepreneur, I know about failure. I've made mistakes, pretty stupid ones. At the same time, though, I've been fortunate enough to succeed a few times, too.-Neil Patel

Top Failed Startups in 2016


Source:Quora
1.App based Taxi Services
 Sidecar
 Reason for failure is Finance-Inadequate Capital 
Sidecar which had a similar business model like Uber was started in September 2011. It closed down in December 2015. Sidecar arguably had a better technology but was unable to compete with Uber and Lyft. It had received much less investment. Uber is able to sustain the losses as it is flush with funds. 
Founder Paul's Quote
The legacy of Sidecar is that we out innovated Uber but failed to win over the market. We failed-for the most part-because Uber is willing to win at any cost and they have practically limitless capital to do it. 
Uber
Reason for Success: Timing
Uber's business model succeeded as they entered in 2008 when  recession was on and offered services at a lower cost. Uber has attracted huge venture capital and they have also rapidly expanded to several cities across many countries in the last 7 years. 
2.Food Delivery 
Business
Business Model 

Swiggy ( Success)
Swiggy's revenue model is to collect commission from restaurants for every order they get for them. It's simple because customer can order food of their choice from favorite restaurants sitting at home/work place and restaurants get more and more orders, creating an online impact.
They are more on the "delivery side". It has got an army (fleet) of people who deliver the order. 
Food Panda India ( Failed)
The Foodpanda group is one of the world's largest online food ordering marketplaces in the world. It is backed by Rocket venture and was launched in March 2012 in Singapore and expanded to 16 countries by the end of that year.
It is operated in almost 43 countries and has headquarters in Berlin, Germany.
However, they have already closed their business in Vietnam and Indonesia.
Foodpanda India was started in June,2012. 
Foodpanda India is on the verge of collapse. It lost its stability in India because it gave too many offers and discounts up to 80% in a highly competitive and thin margin business.
Delivery Hero acquired Foodpanda's business in India in December,2016.
3. Grocery on Demand Delivery Business
Pepper Tap ( Failure)
Change of Business Model 
 Pepper Tap started in November,2014 and  was an on-demand grocery service  based in Gurgaon. It was backed by blue chip investors including Sequoia Capital, SAIF Partners and e-commerce major Snapdeal. It had raised $51 million in capital.. 
Pepper Tap was processing less than 1000 orders daily as compared to 20,000 on December 2015. It shut its operation in August 2016. 
The reason for this failure was too many discount and offers but not as much value. Actually, it lost a big chunk of money in every delivery. 
"Shutting down PepperTap is extremely difficult call for us but it's the need of hour. Our foray into full stack logistics space is a well-pondered decision and our experience in consumer as well as business-focused logistics will certainly help us to build next generation e-commerce logistics startup."- Navneet-Co Founder
Why some Startups Fail- Watch the you Tube Video
TOP 10 INDIAN STARTUPS THAT FAILED IN 2018 | Part 2
https://www.youtube.com/watch?v=zppmZnRgW-s

Why some Startups Fail -Conclusion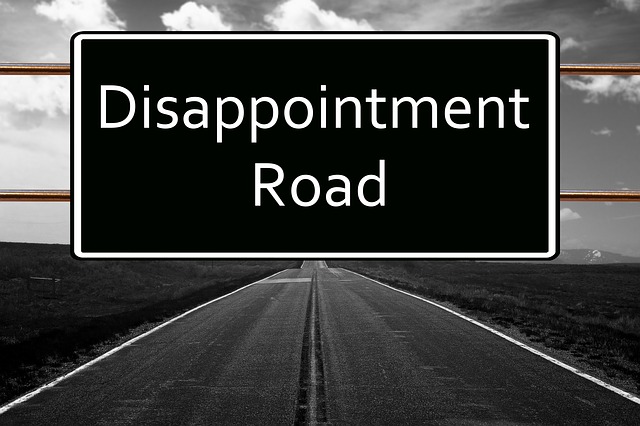 App based Sidecar, Foodpanda India and Pepper Tap are all business models relevant in the current times with exploding Smartphones and falling data tariffs. 
These businesses failed due to inadequate capital or weak business model..
Cash Losses in each transaction cannot be compensated by inexhaustible supply of VC capital. 
Business has to make money and gaining only market share should not be the motto. 
"Don't worry about failure; you only have to be right once." -Drew Houston, Dropbox-CEO & Founder
​